Honeit Talks
Voice-First Interview Technology? Now We're Talking!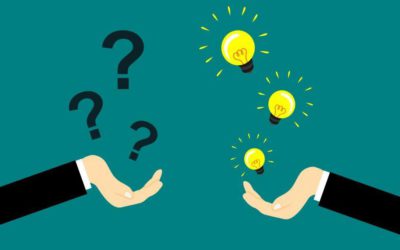 The power of questions If you've been reading business journalism for even a few weeks, you know that people love to write articles about the importance of asking good questions. This is not how people at the top of businesses tend to think -- they want answers more...
read more
Want to Learn More?
Would you like to experience phone interview innovation? Let's have a quick phone call!