Honeit Talks
Voice-First Interview Technology? Now We're Talking!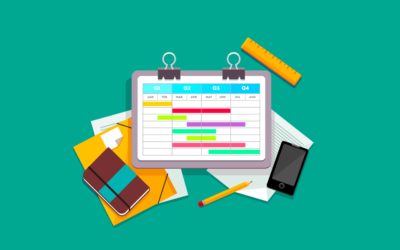 We were flattered. One of the nicest things we've heard a client say about HoneIt is that we are "Calendly on steroids." We were flattered. Calendly is an incredible product for scheduling, and has built a business which now does about $60 million a year. What does...
read more
Want to Learn More?
Would you like to experience phone interview innovation? Let's have a quick phone call!