Search Your Calls - No Typing Notes - Share Highlights
Interview Software for Modern Hiring
Honeit is the all-in-one interview communication platform (Phone, Video, SMS, VoIP) to schedule, screen and assess talent faster.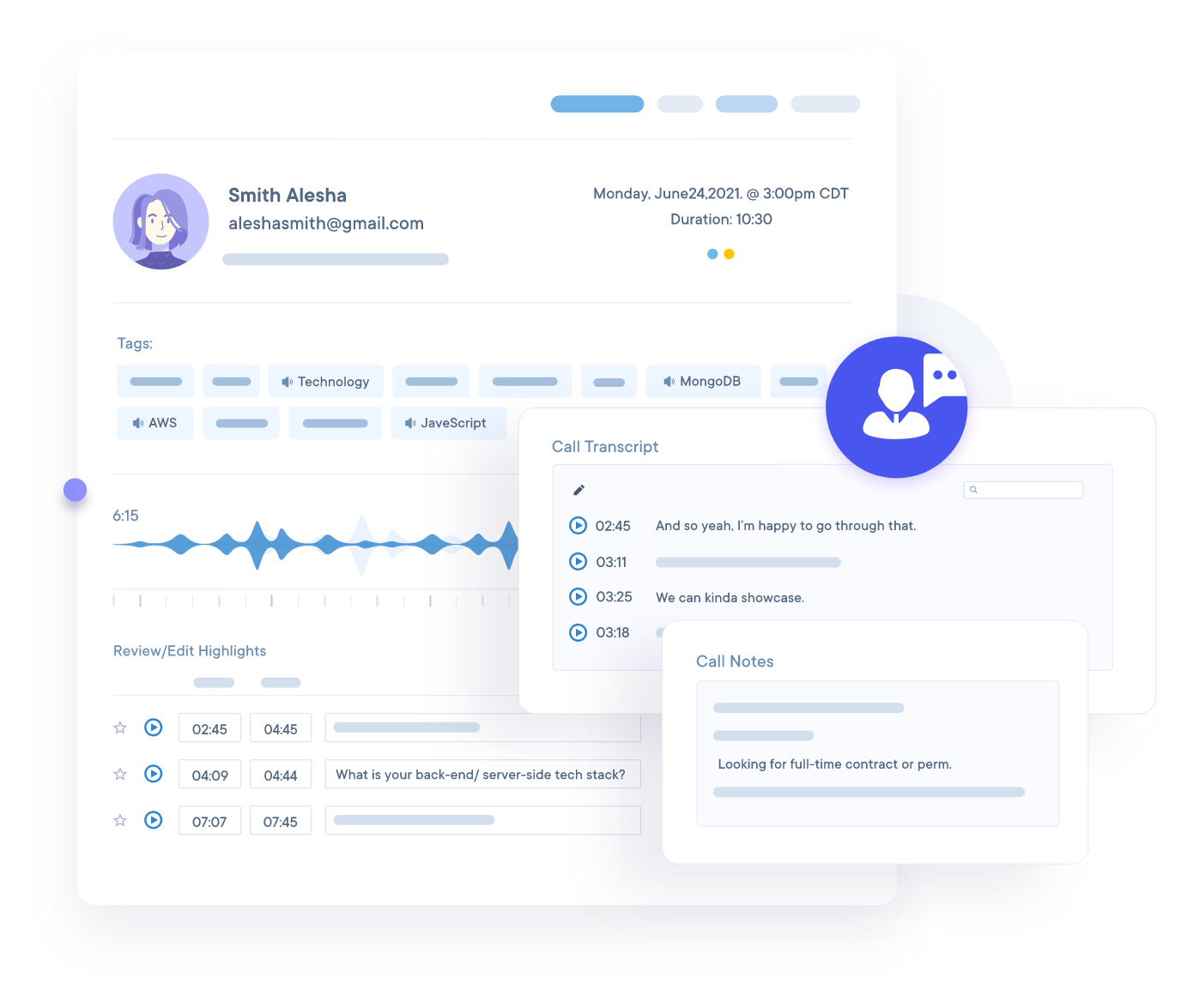 "Honeit is my best-friend for candidate screening."
"Honeit is a game-changer for our team and clients."
"Honeit is the one tool I can't live without."
"Honeit is the best recruiting innovation since the telephone!"
















PHONE + VOIP + VIDEO
Talk to candidates and clients over the phone or through your computer with nothing to download or install.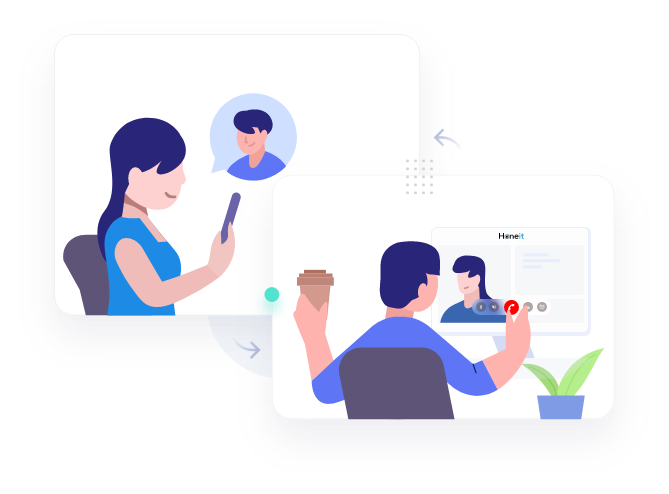 RECORD + TRANSCRIBE
No more typing notes or tedious interview summaries. Honeit automatically records, transcribes and parses conversations.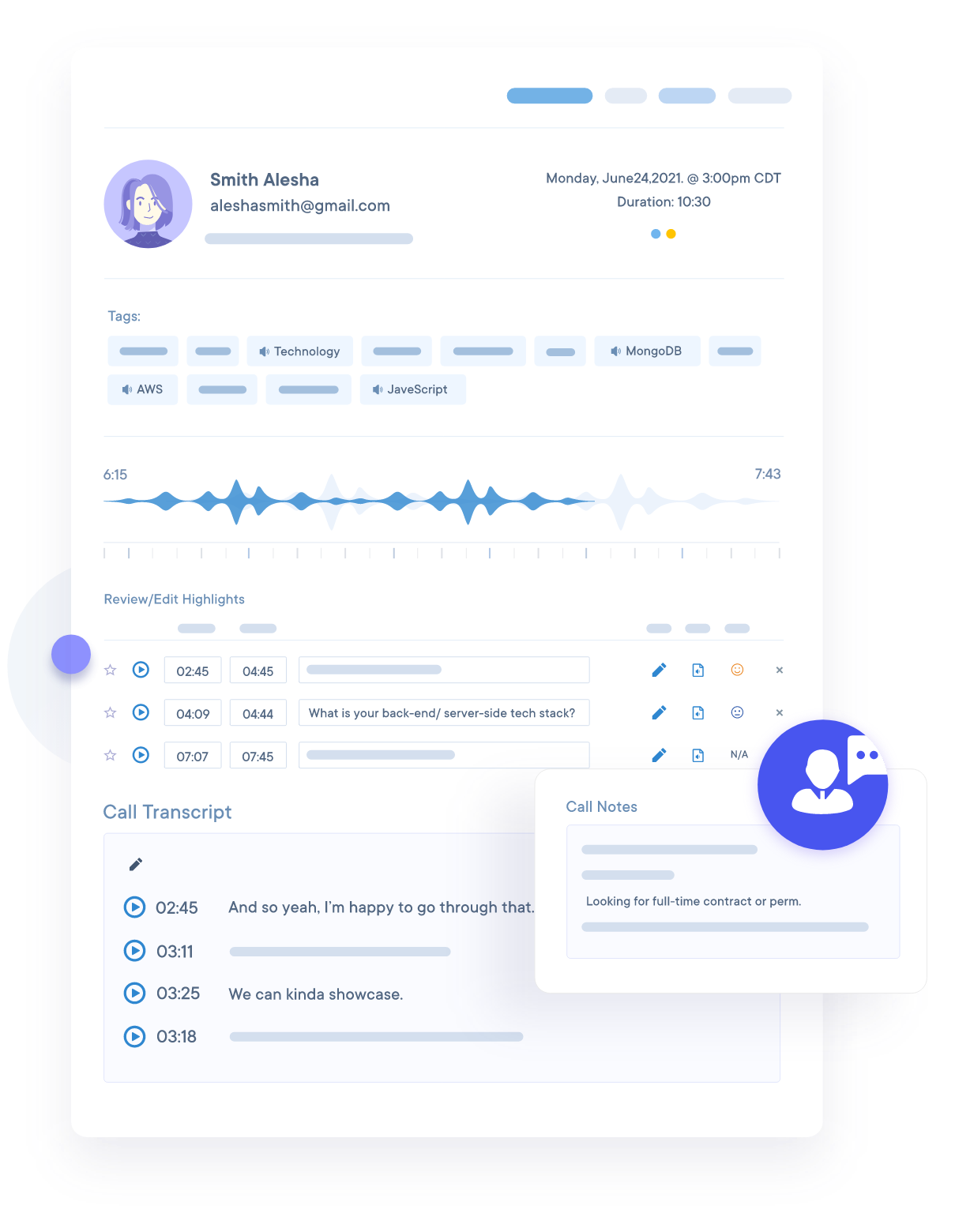 SMS MESSAGING
Send and receive SMS text messages and make and receive phone calls from local Honeit phone numbers.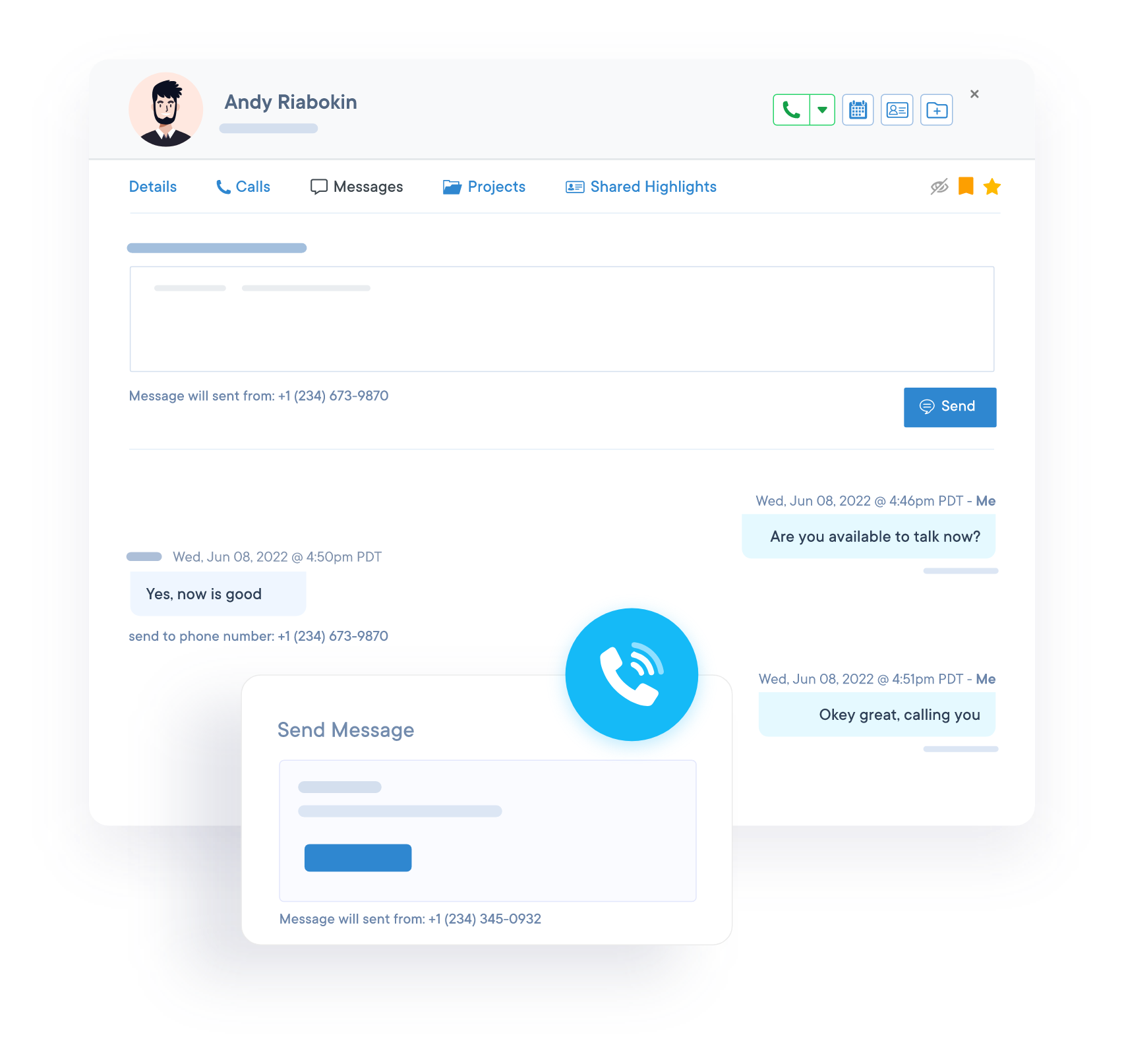 INTERVIEW SOURCING
Easily search interview questions, interview answers, interview notes, skill tags and call transcripts for candidate rediscovery.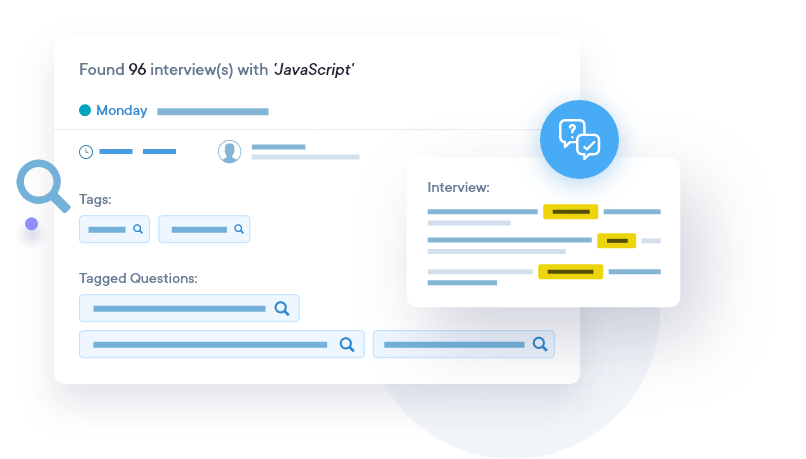 SUBMIT IN SECONDS
Instead of 30-minute write-ups, submit candidates in seconds and accelerate offers with Honeit interview highlights.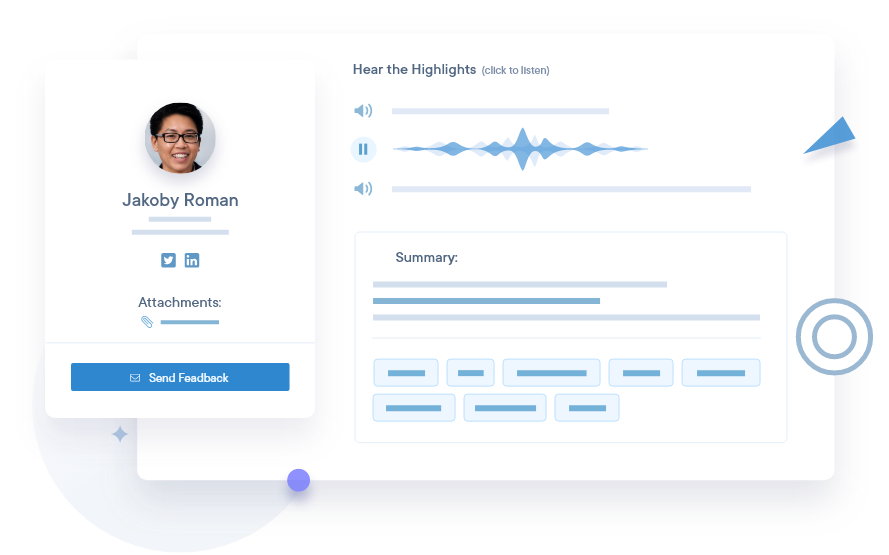 INTAKE + REFERENCE CALLS
Intake calls, kick-off calls and reference calls are interviews too! Bring jobs to life and attract talent with Honeit Job Previews.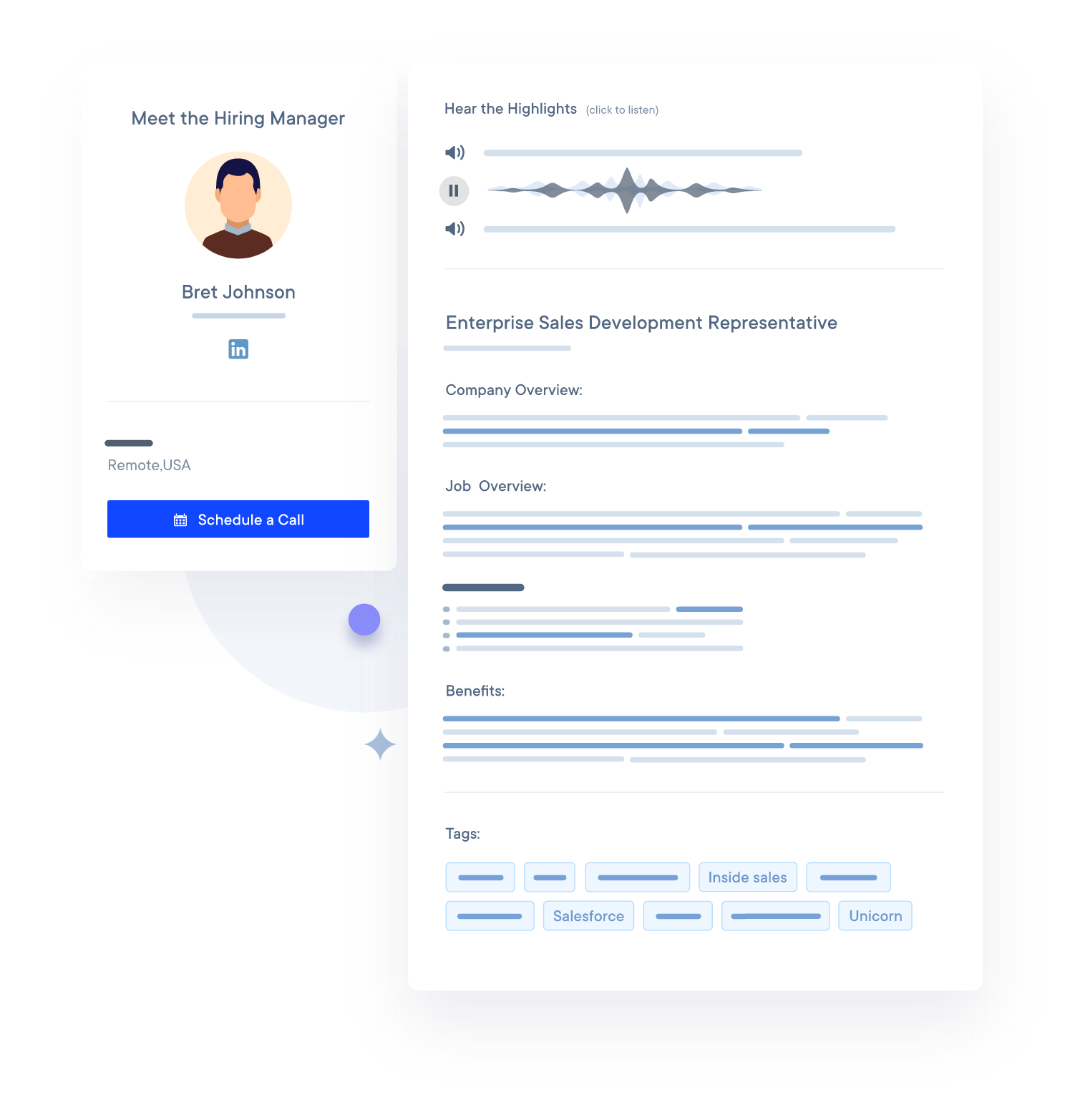 DIVERSITY + INCLUSION
Hide names, photos and resumes to reduce interview bias or market top candidates to prospective clients.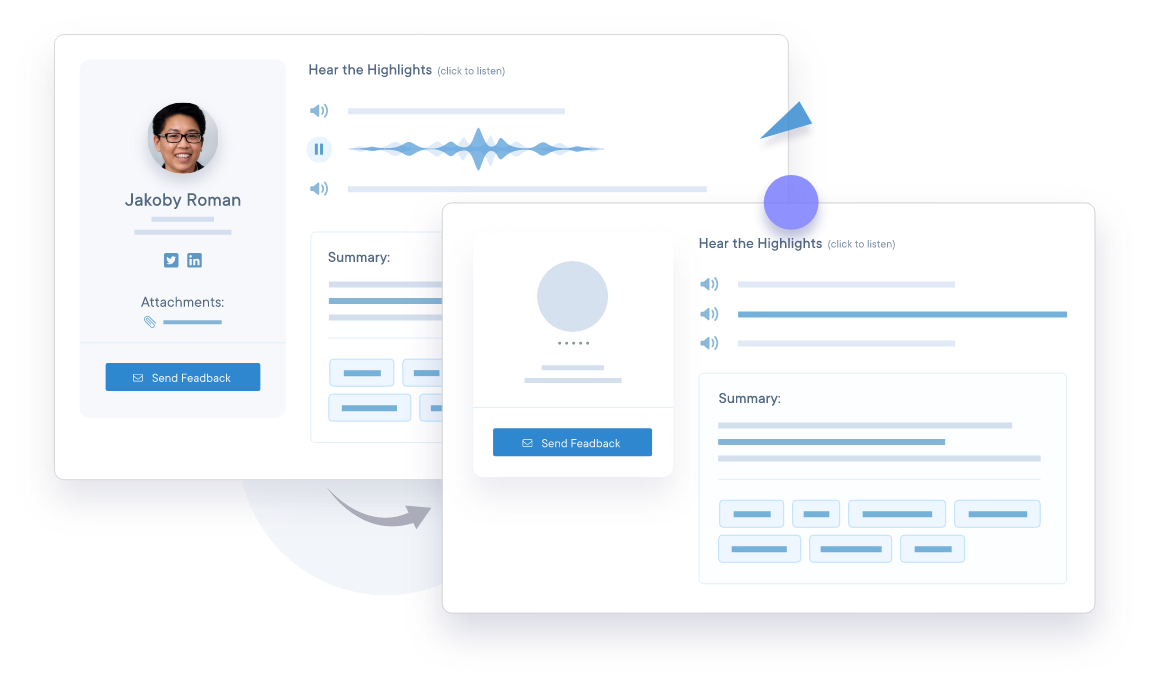 COLD CALL + SCHEDULE
Call candidates directly or automate scheduling with our Google & Outlook integration and customizable scheduling links.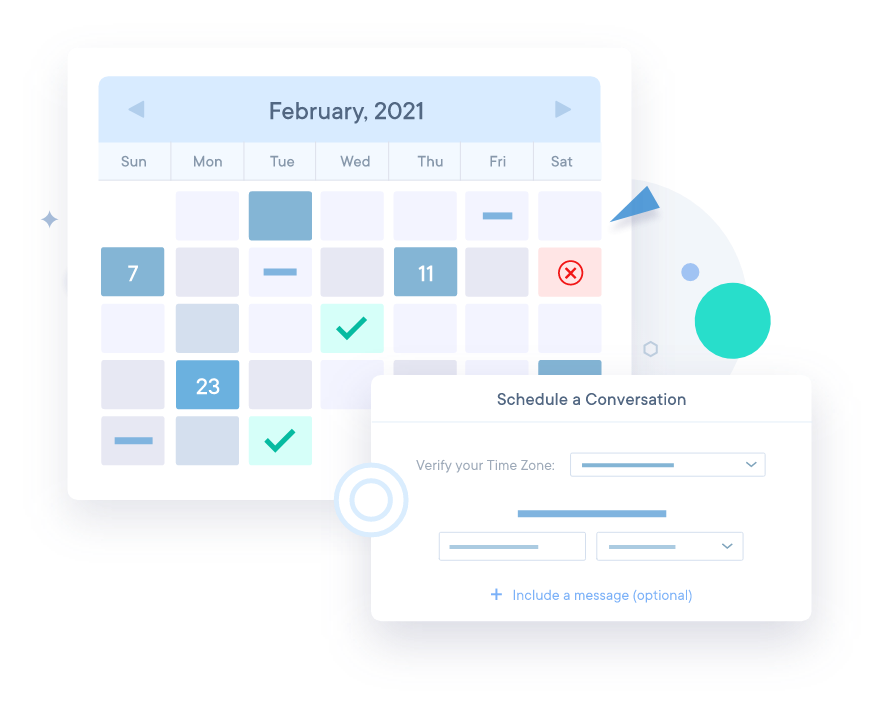 CRM + PROJECTS
Honeit includes an easy-to-use CRM to manage projects, clients, requisitions and candidate pipelines.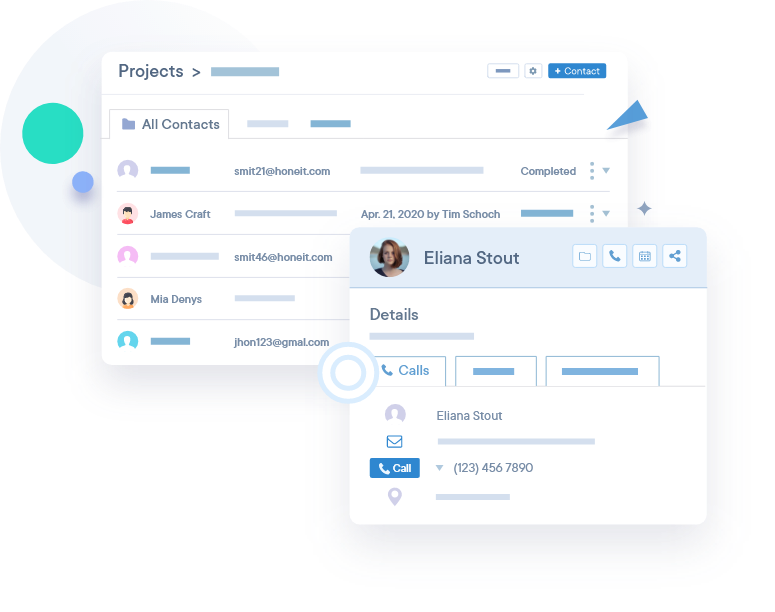 EASY INTEGRATION
Automatically export interview questions, answers, tags, notes and call transcripts into your ATS or CRM.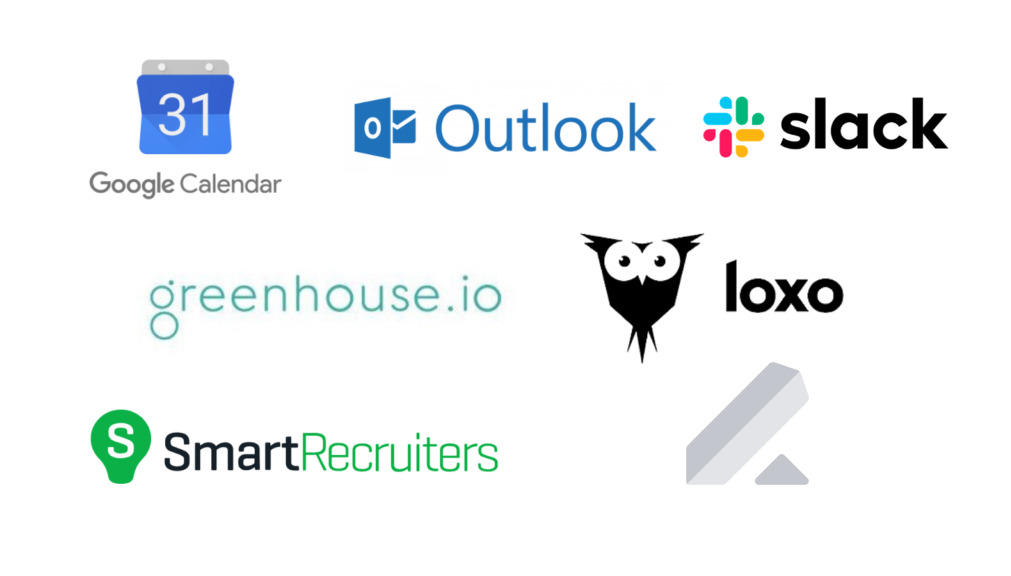 "HONEIT IS A GAME-CHANGER."