"The Honeit Interview Platform is a Game-Changer!"
SCREEN AND ASSESS TALENT
Honeit helps Executive Recruiters, Talent Partners and Hiring Managers capture, search and share interview intelligence for higher quality hiring. Honeit turns phone, voip and video interview conversations into insights.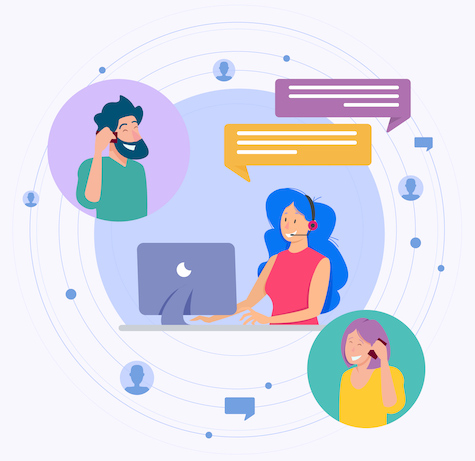 "Honeit is my best-friend for candidate screening."
"Honeit is hands-down the best recruiting tool ever!"
"Honeit is the best recruiting innovation since the telephone!"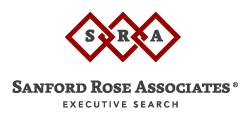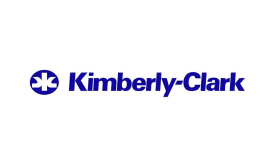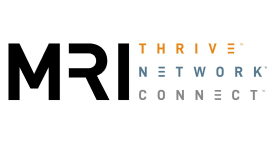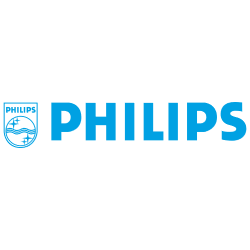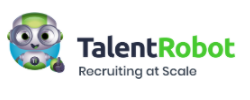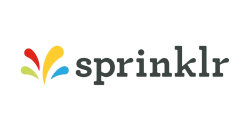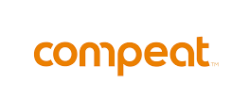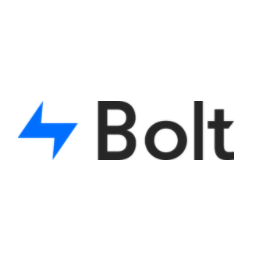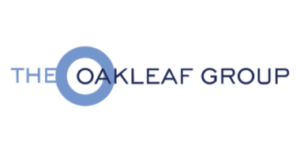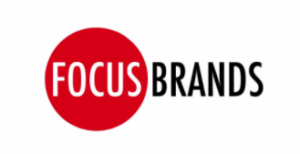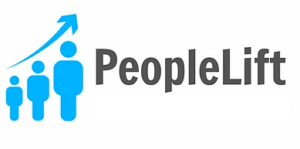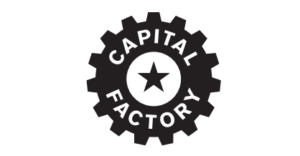 Talk Sooner
Paste a Honeit Scheduling Link into emails, InMails or ATS templates. Automatically send calendar invites, email and SMS text reminders.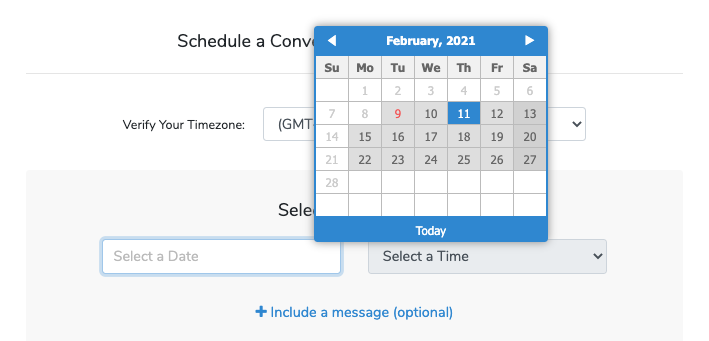 Talk Anywhere
Conduct live phone calls, voip calls or video calls directly through Honeit with nothing to download or install. Talk over the phone or through your computer. Easily dial-out to candidates directly through the platform.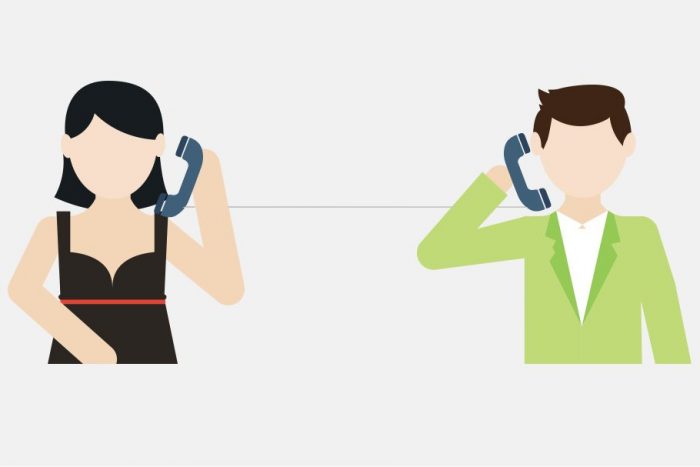 Record & Transcribe
Instead of typing notes, focus on your conversation and build rapport. Automatically record, transcribe, index and store your calls securely in the cloud. Honeit was designed for dual-consent, GDPR and California laws.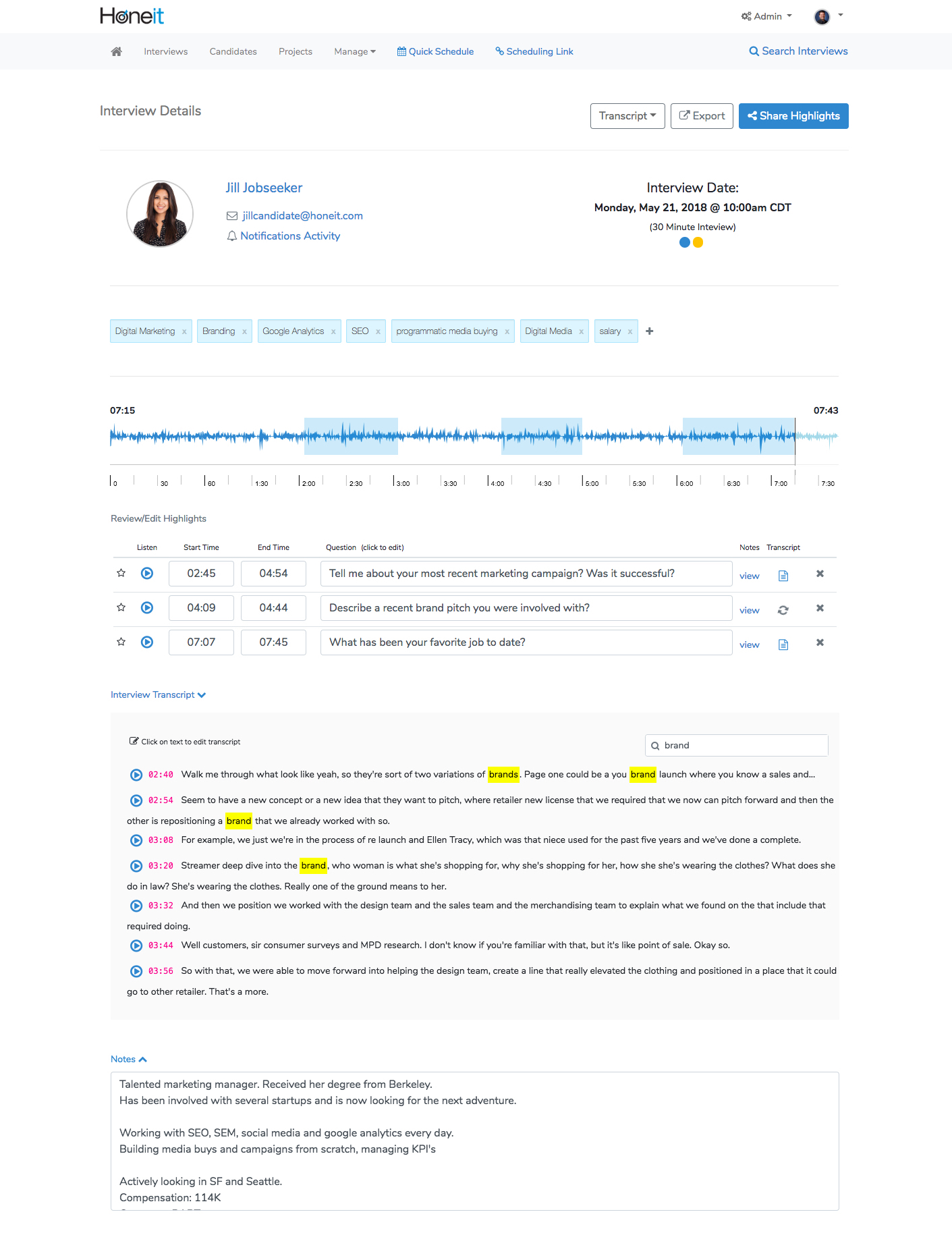 Enhance Submittals
Instead of spending hours typing call summaries and candidate write-ups, Share Interview Soundbites via Slack, email, or your ATS/CRM.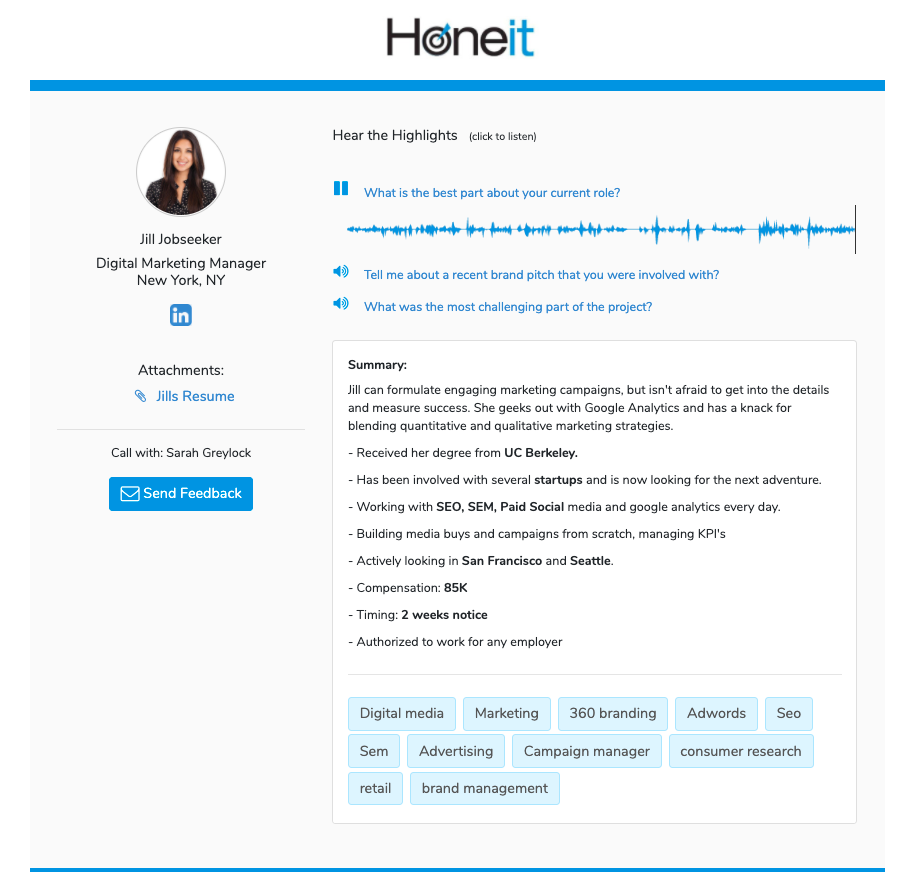 Search & Discover
Easily search interview questions, answers, tags, notes and call transcripts. Ask the right technical questions and quickly discover the best answers.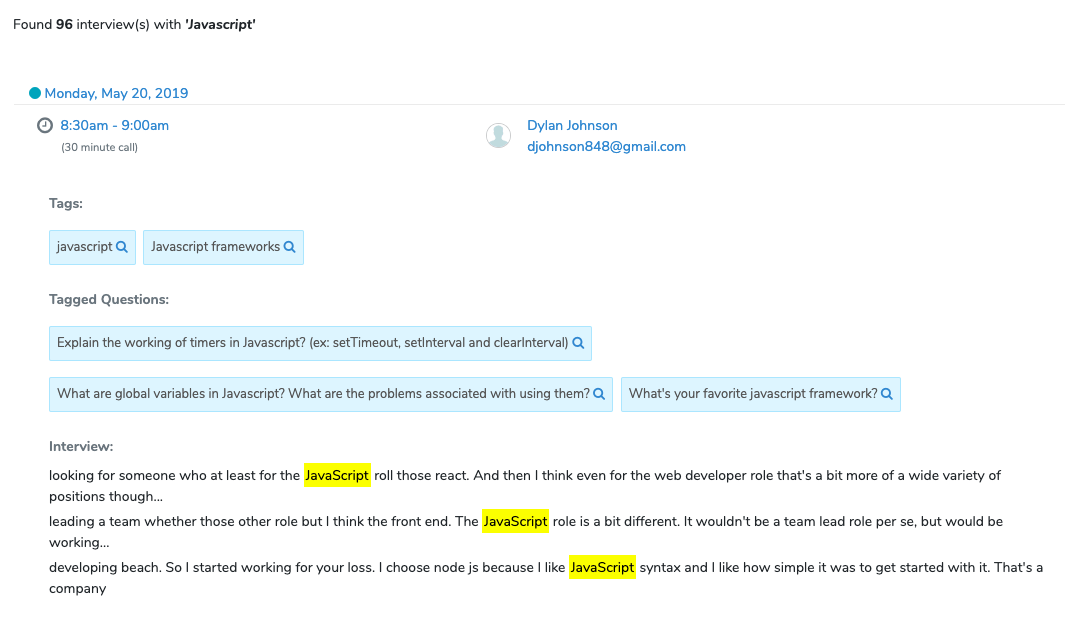 Intake & Reference Calls
Turn hiring kick-off calls into Honeit Job Previews to attract passive candidates, increase response rates and enhance employer branding.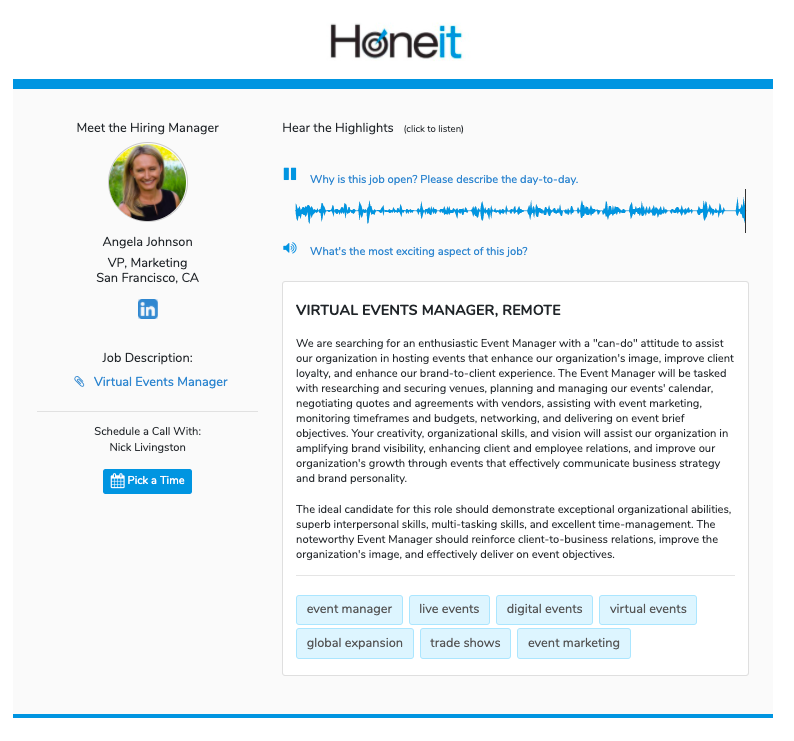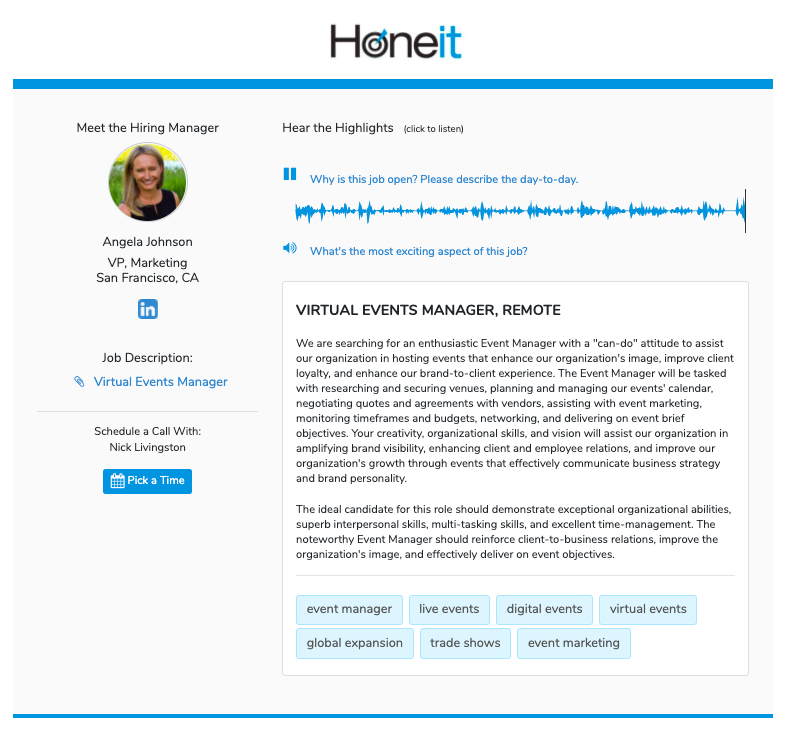 Diversity & Inclusion
After a phone screen, click the 'bias button' to remove names, photos, resumes, and let talent speak for itself with "Blind" Talent Previews.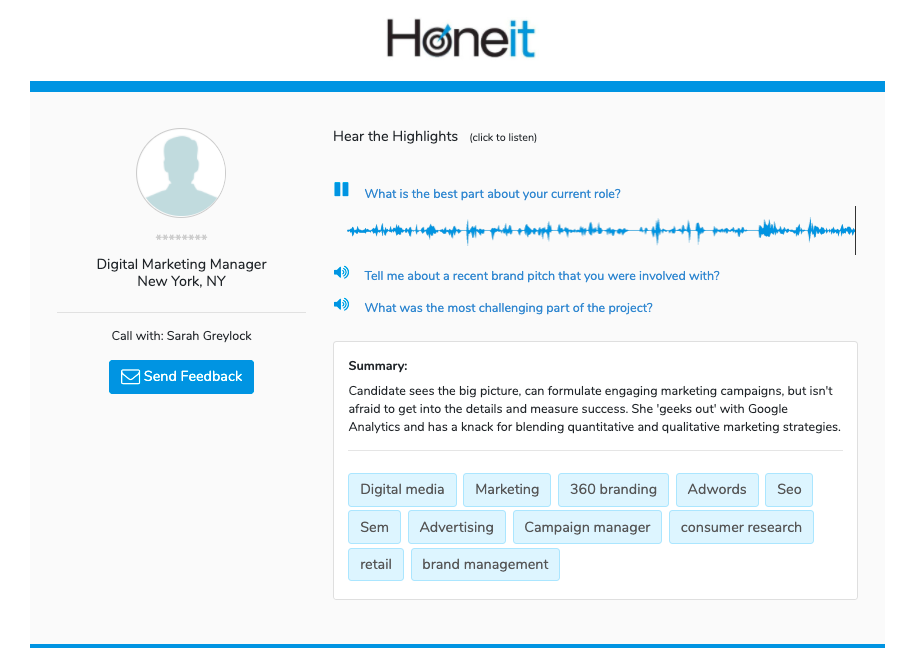 Easy Integration
After a phone call or video call, automatically add notes, questions, answers and call transcripts into candidate records in your primary ATS or CRM.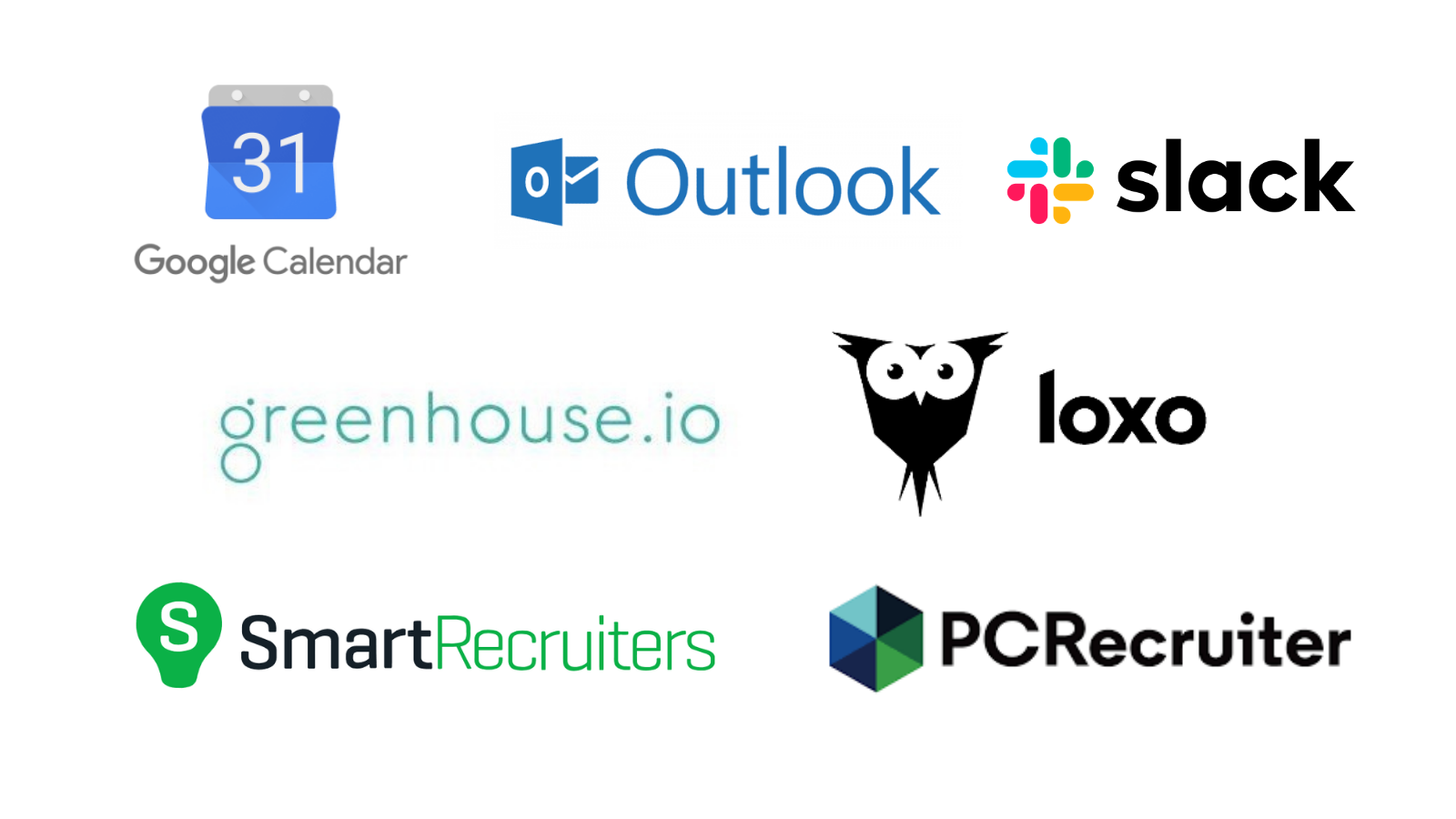 "THE BEST RECRUITING INNOVATION SINCE THE TELEPHONE!"
"HONEIT IS A Recruiting GAME-CHANGER"