Enjoy Your Calls - No Typing Notes - Delight Clients
INTERVIEW TECHNOLOGY FOR HIGHER QUALITY HIRING
Recruiters and Talent Partners say "Honeit is a Game-Changer."
"Honeit is hands-down the best recruiting tool ever."
"Honeit will change your recruiting life."
"We saved $300,000 in the first 6 weeks using Honeit."
Trusted by Executive Recruiters and Talent Partners
Phone or Video Calls
Phone Screens - Intake Calls - Reference Calls
Talk to candidates, clients and references anywhere in the world through Honeit with nothing to download or install and no additional apps.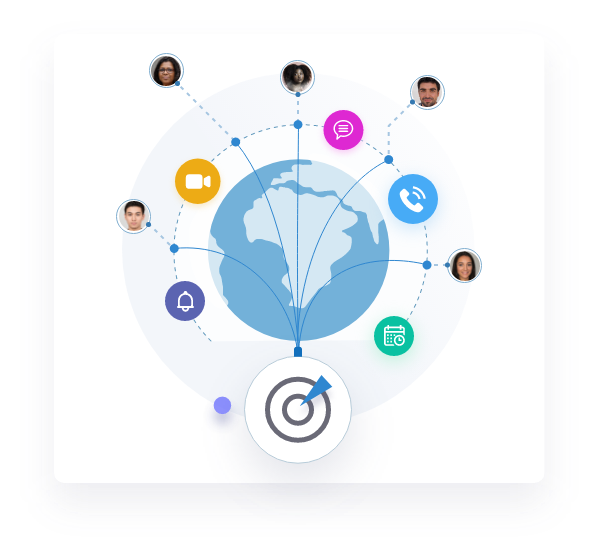 No Typing Notes
Honeit records, transcribes and indexes your calls securely in the cloud. Honeit was designed for dual-consent, GDPR and California laws.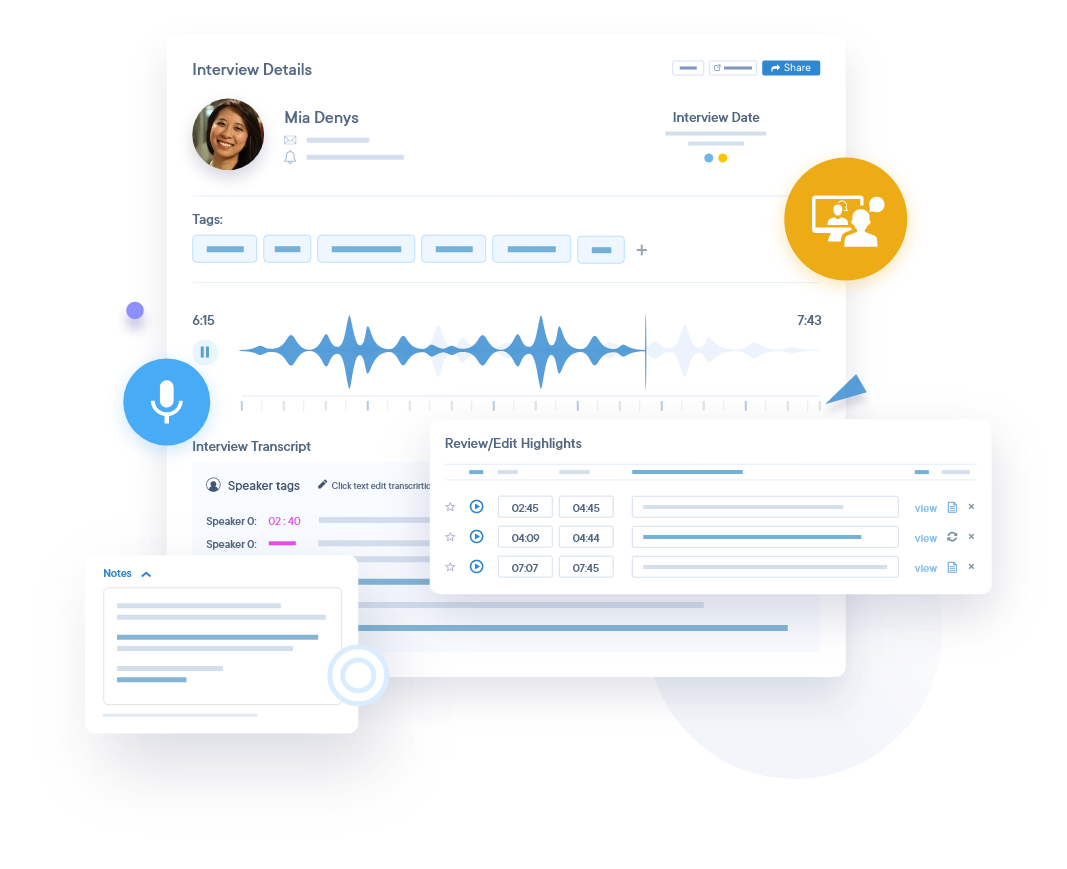 Ask Better Questions
Structured Call Guides and the Live Interview Dashboard empower your recruiters to ask technical questions and perform expert phone screens.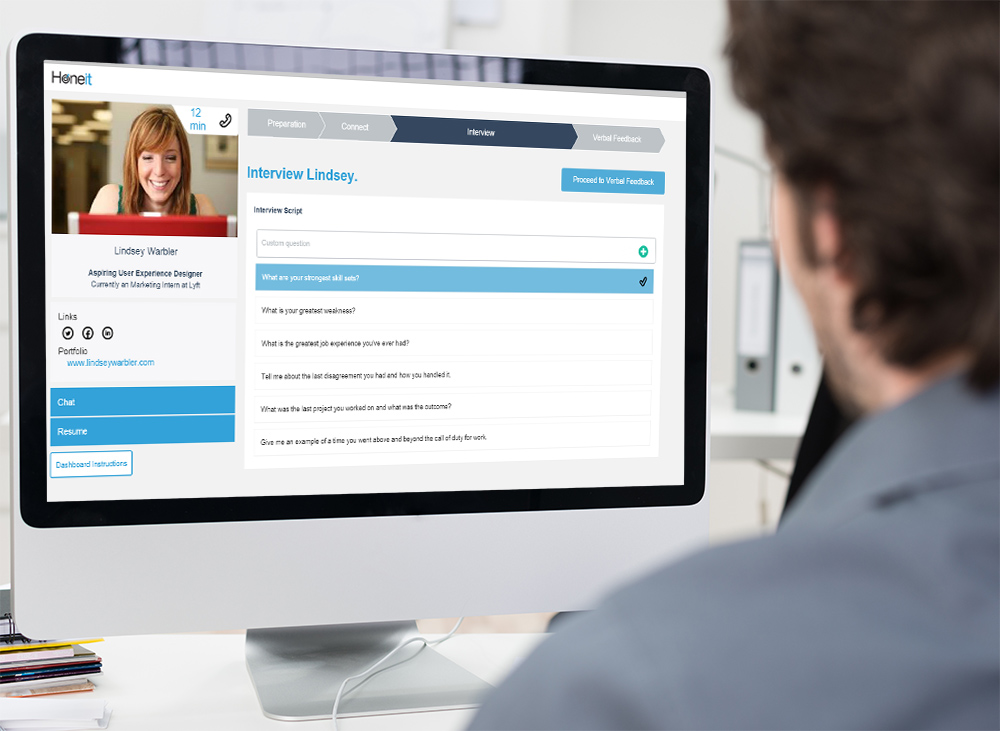 Candidate + Job Previews
After a phone screen, enhance submittals with interview soundbites. After an intake call, attract passive candidates and increase response rates.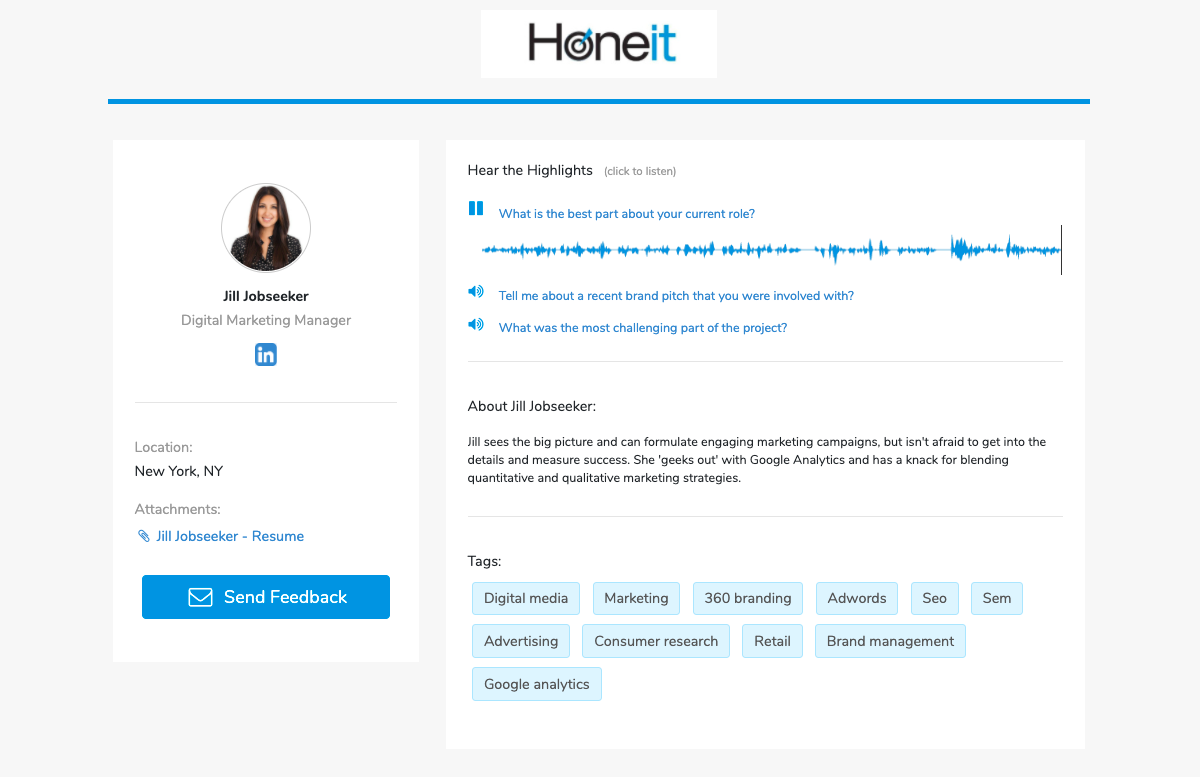 Search Interviews
Search interview questions, answers, tags, notes and call transcripts. Discover the best interview questions and answers for every skill-set.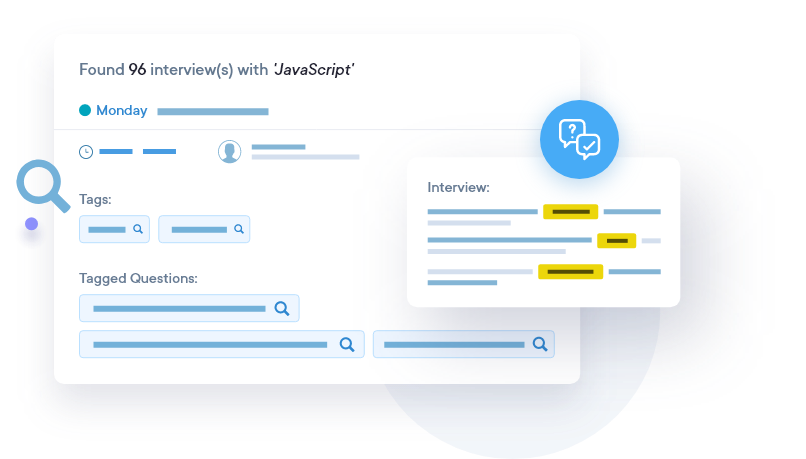 Diversity & Inclusion
After a call, click the "bias button" to remove names, photos, resumes and share Blind Candidate Previews to reduce bias in recruiting and hiring.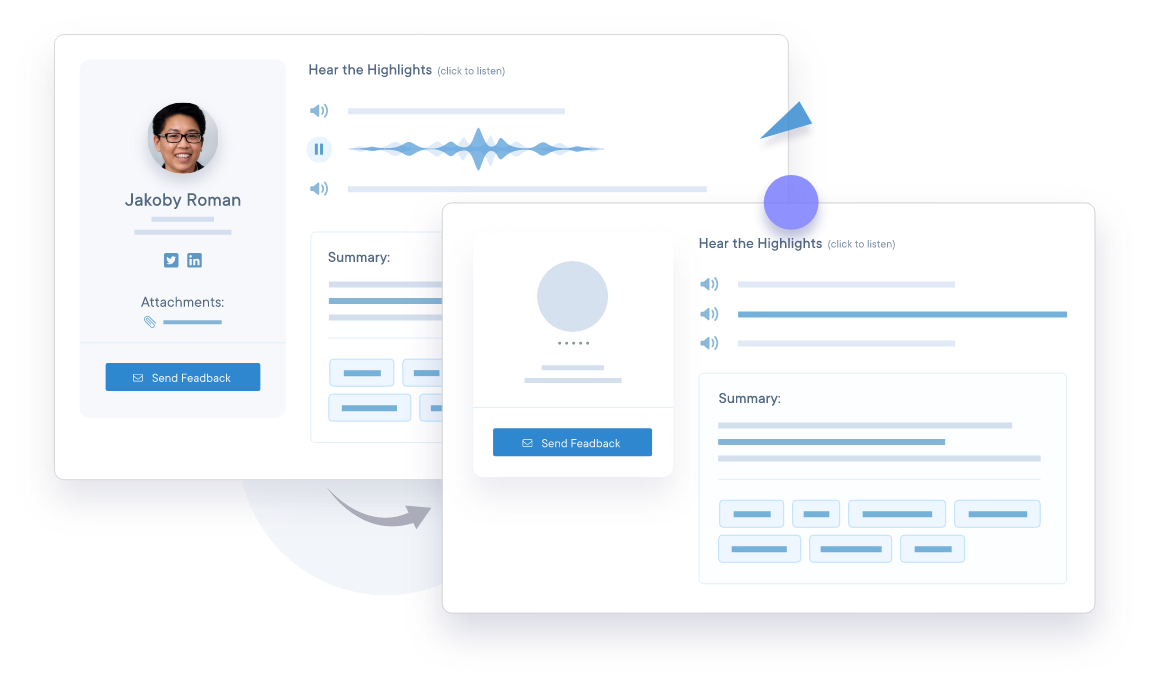 Simple Scheduling
Automatically schedule calls and send calendar invites, reminder emails and text messages. You can also dial-out and make cold calls through Honeit.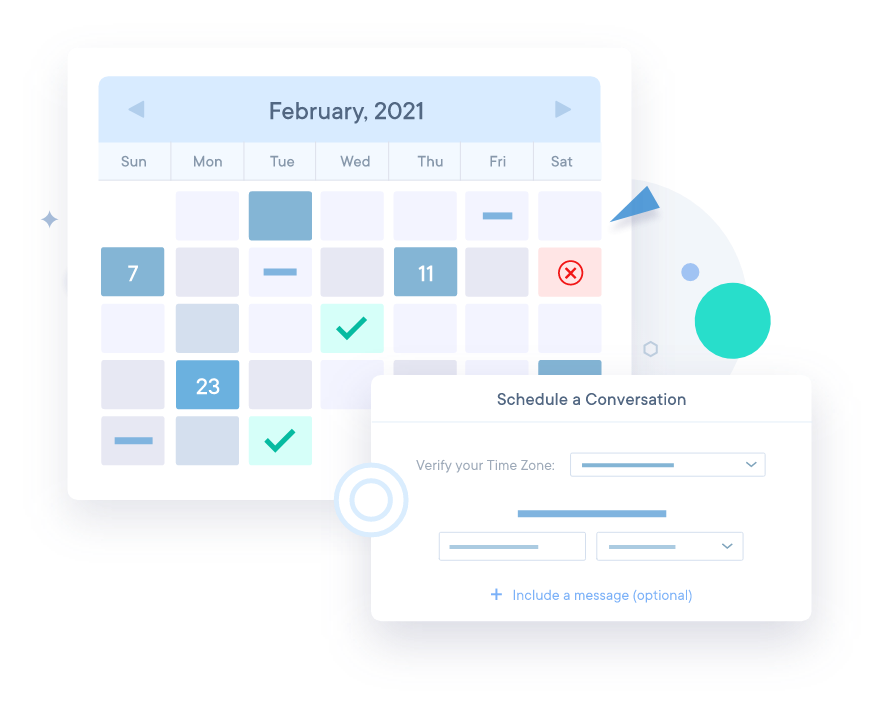 CRM + Projects
Stay organized with individual or team projects. Manage contacts and collaborate with colleagues. Distribute calls with round-robin scheduling.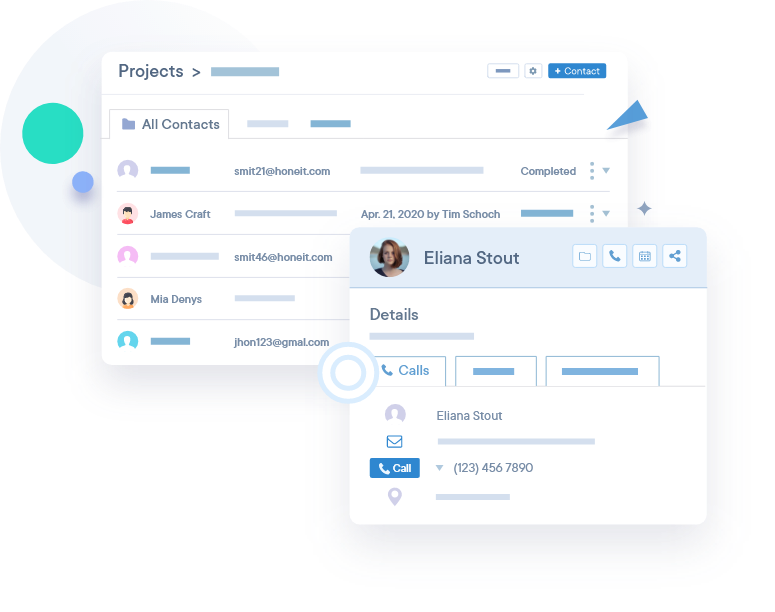 Easy Integration
After a Honeit call, automatically download or export interview questions, answers, tags, notes, call transcripts and highlights into your ATS or CRM.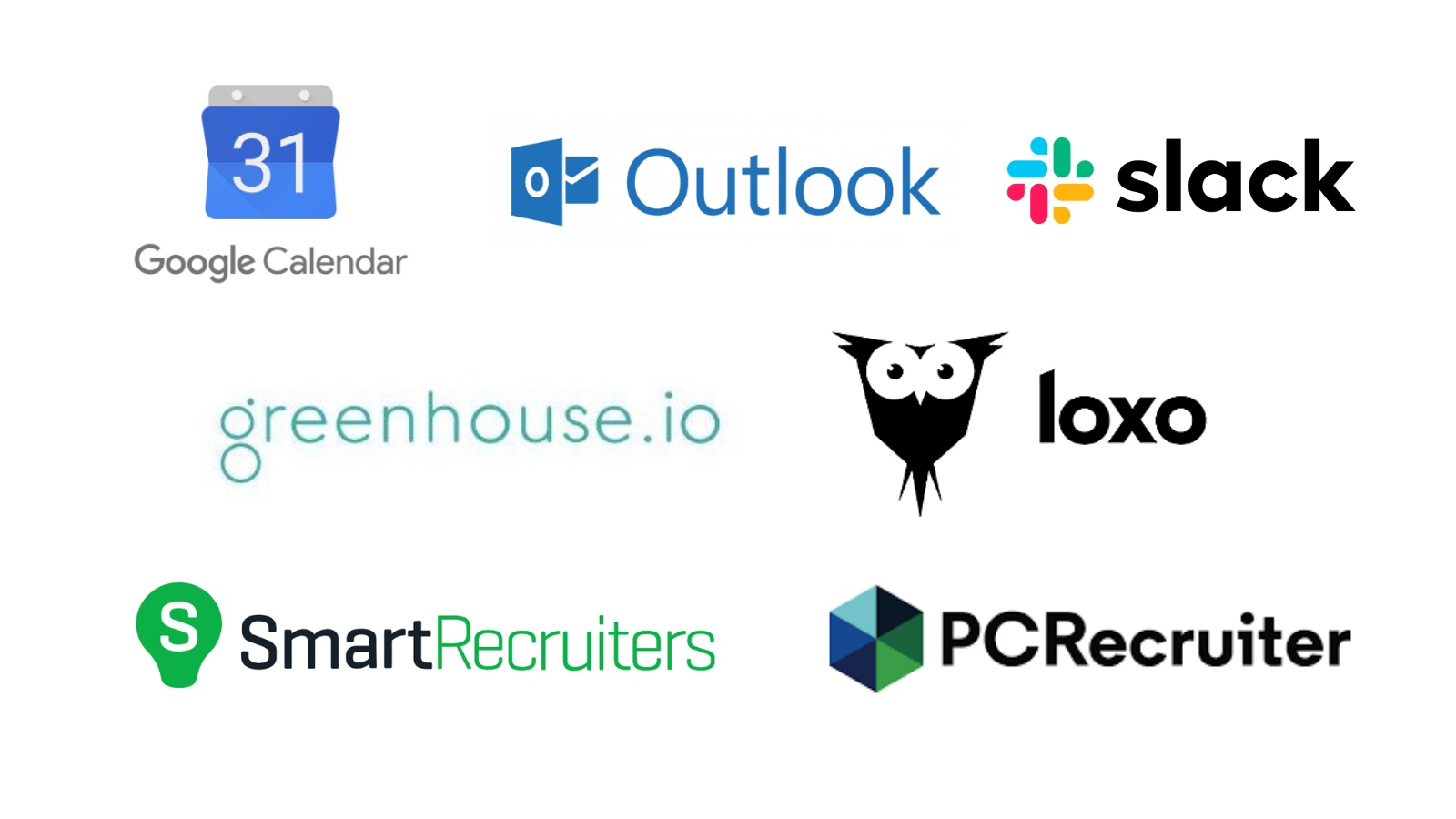 "HONEIT IS A GAME-CHANGER."