Phone + Video + SMS + VoIP + Schedule + Search + Share
The Communication Stack for Talent
Honeit.ai turns human conversations into data and automates the boring stuff (scheduling, note-taking, summaries and write-ups) for instant collaboration between sourcing, recruiting and hiring teams.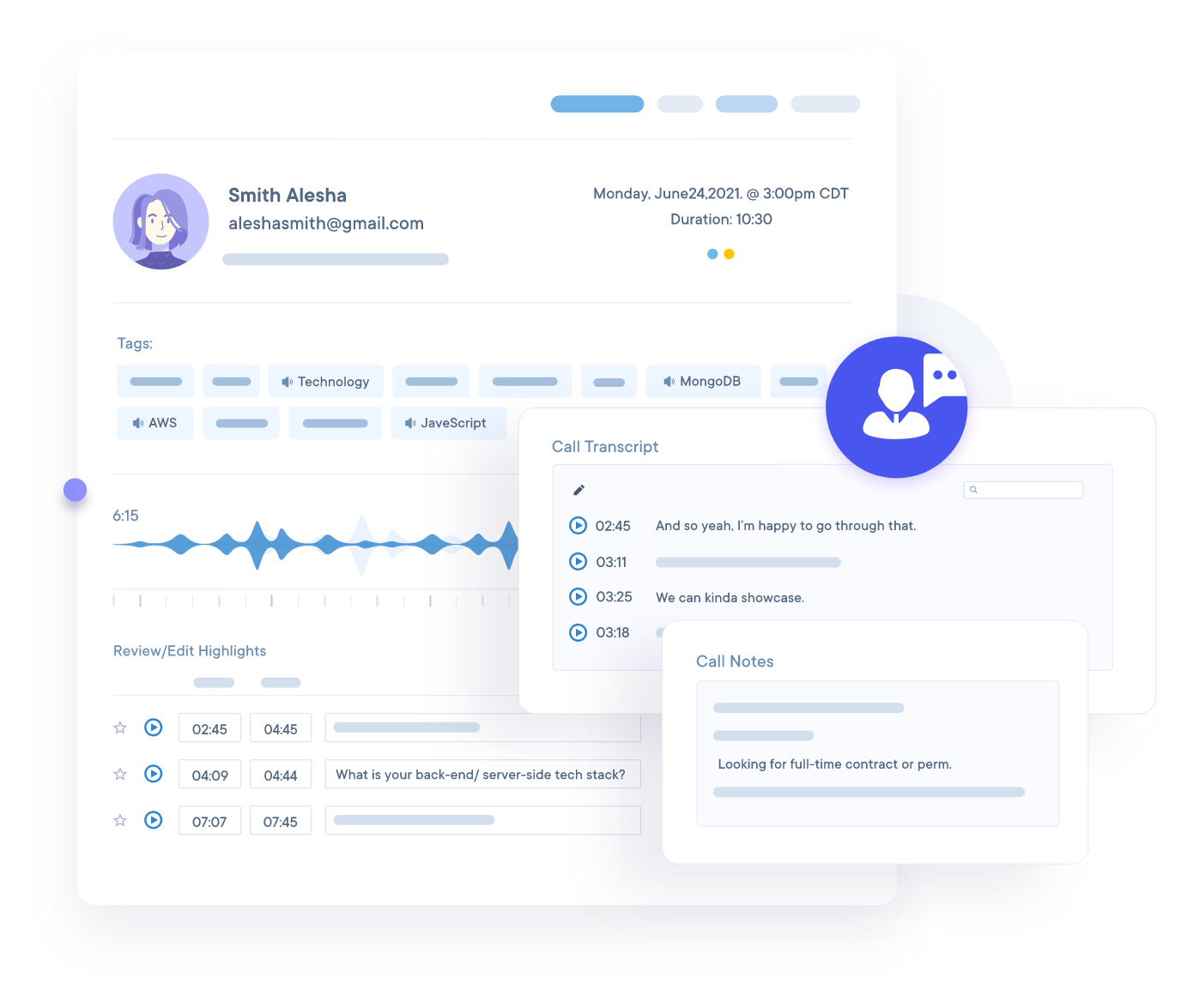 "Honeit is a game-changer for our team and clients."
"Honeit will change your recruiting life."
"

Honeit helps interrupt unconscious bias."
"Honeit is the one recruiting tool that I can't live without."
















Now We're Talking!
Talking to people is the BEST part of recruiting. Human conversations are essential to hire the best candidates.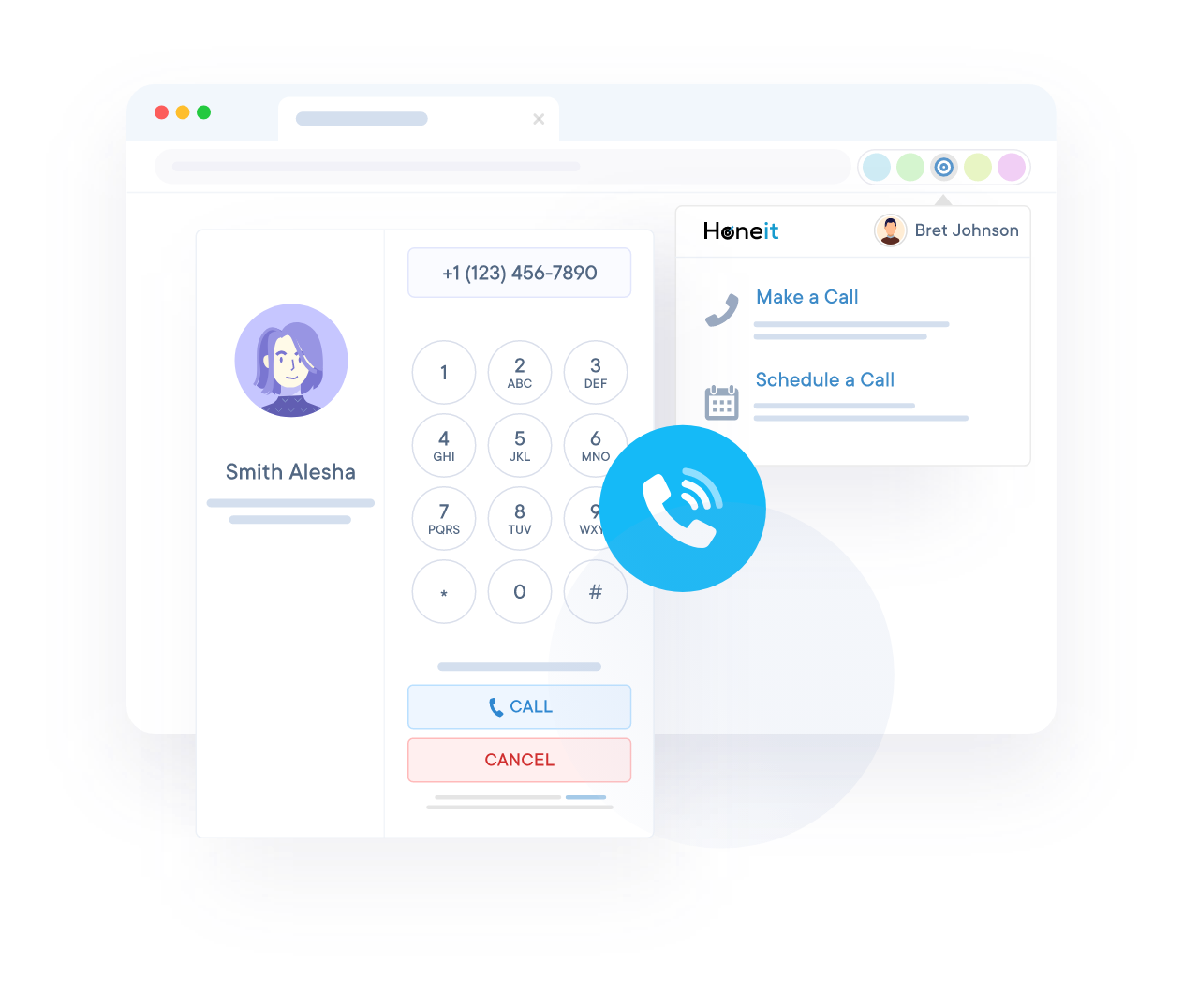 Talk Sooner
Call candidates directly or automate call scheduling. Honeit sends calendar invites, reminder emails and SMS text messages.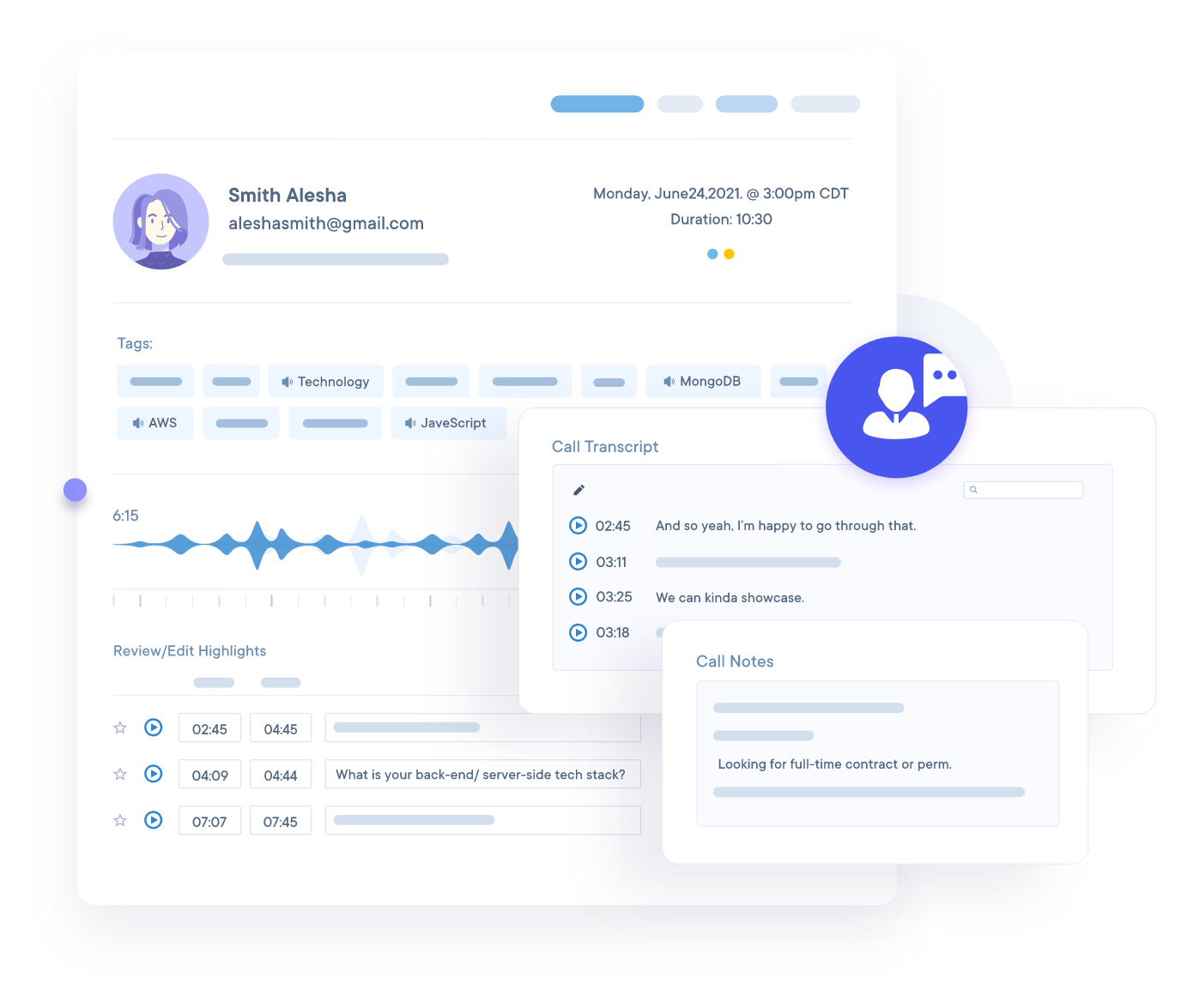 Enjoy Your Calls
Focus on listening, instead of typing interview notes. Honeit automatically records, transcribes and summarizes Phone, VoIP and Video calls.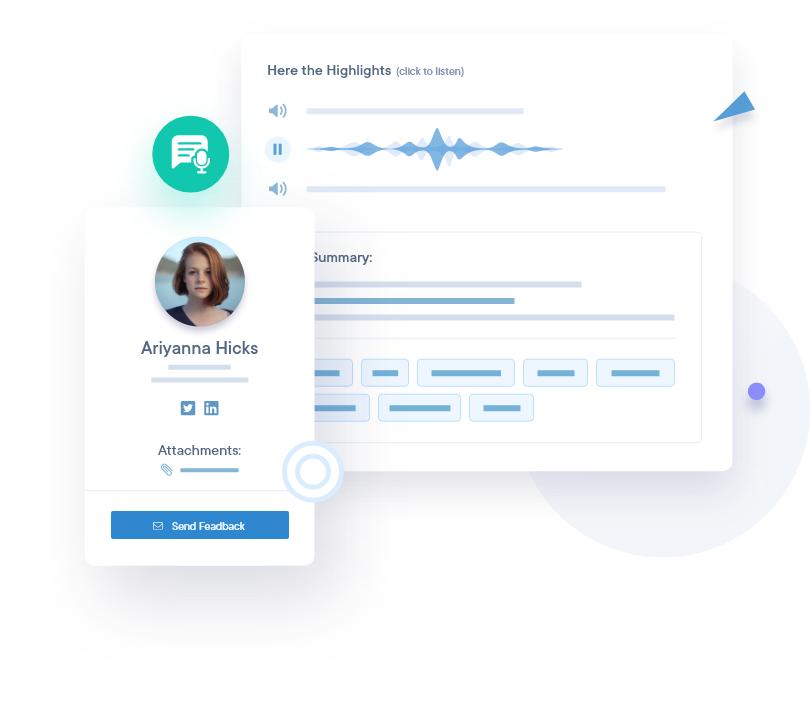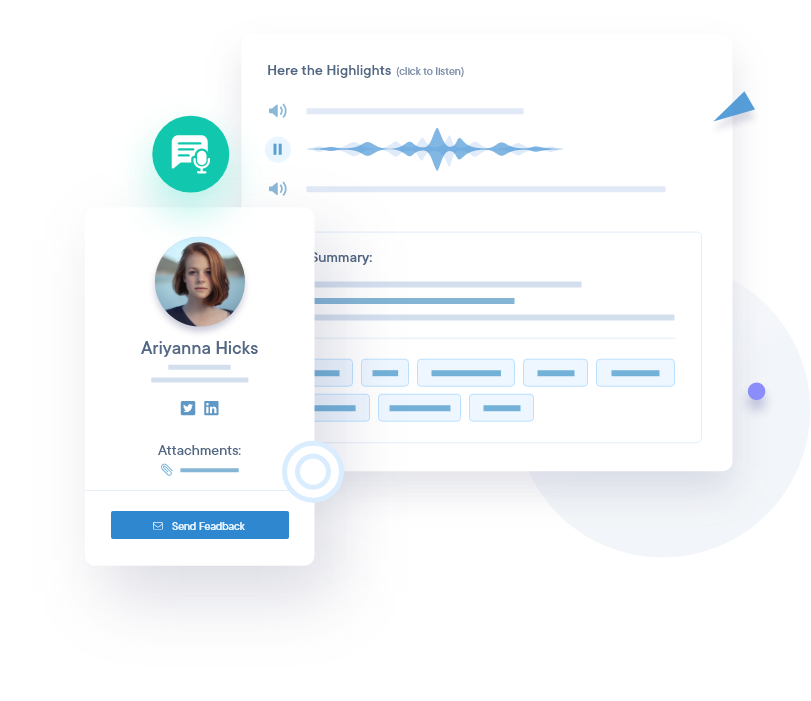 Hire Faster
Share Call Highlights for instant collaboration between sourcing, recruiting and hiring teams to hire the best candidates anywhere, faster.
A Better Interview Experience
Remove weeks from your hiring process with interview collaboration.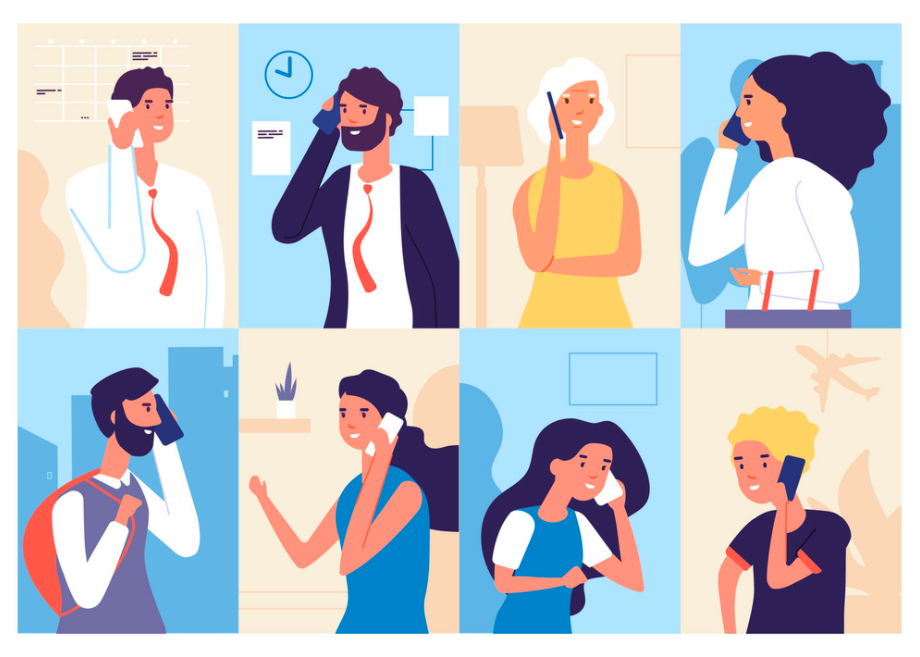 Candidates
Enjoy a fast, fair and personable interview experience with structured conversations and no more repeating the same answers.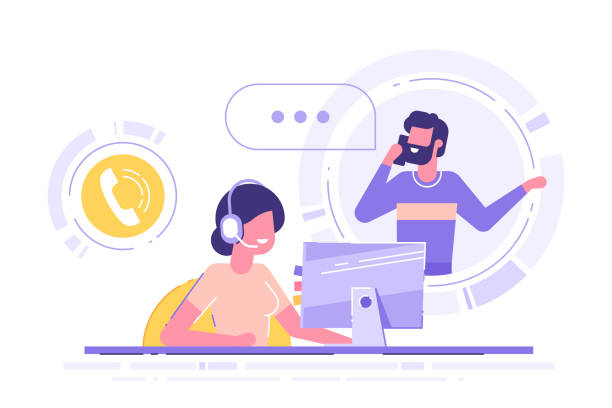 Recruiters
Enjoy your calls and automate everything else. Honeit instantly upskills your recruiters to be interview experts and removes interview bias.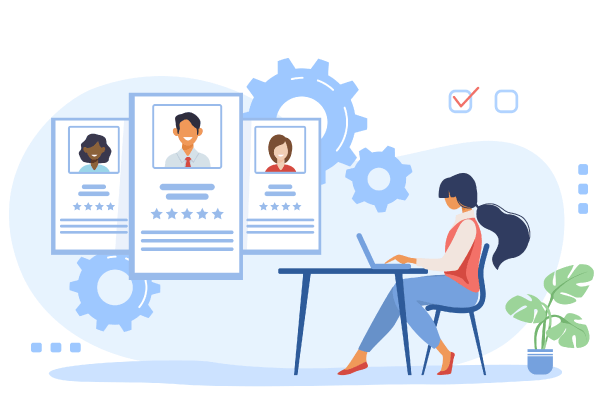 Hiring Teams
Quickly assess technical knowledge, domain experience and communication skills in minutes by reviewing select interview highlights.
Designed by Recruiters and Talent Partners
Purpose-built technology to streamline the candidate screening and interview experience.
Automate Scheduling
Connect your Google or Outlook calendar and paste Honeit scheduling links into emails, InMails and ATS templates to make it easy for the best candidates to schedule calls.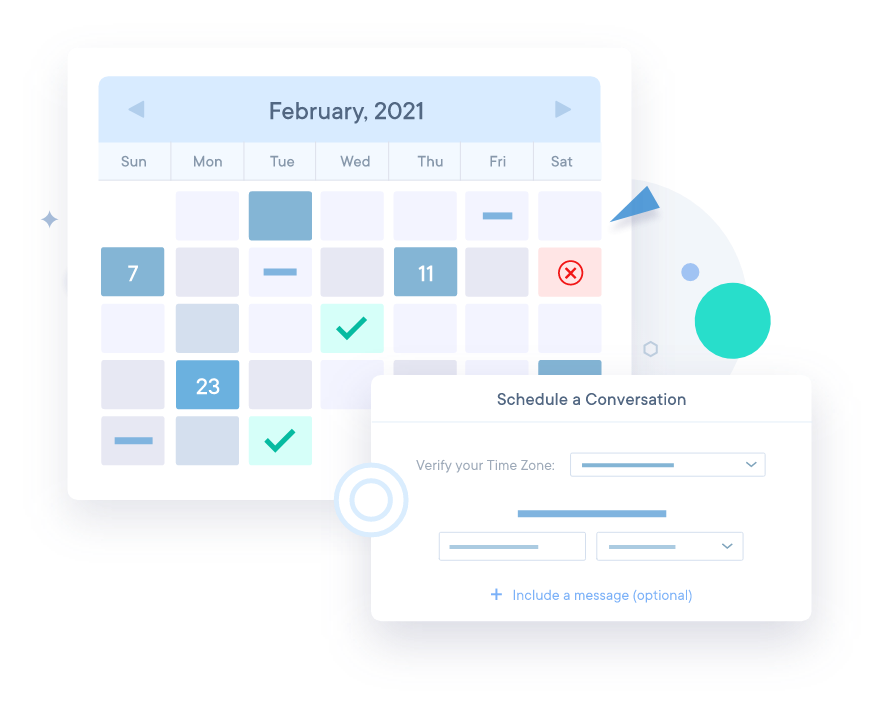 A.I. Interview Guides
Paste a job description into Honeit to generate custom interview guides with cultural, technical and industry-specific questions to instantly upskill your recruiters.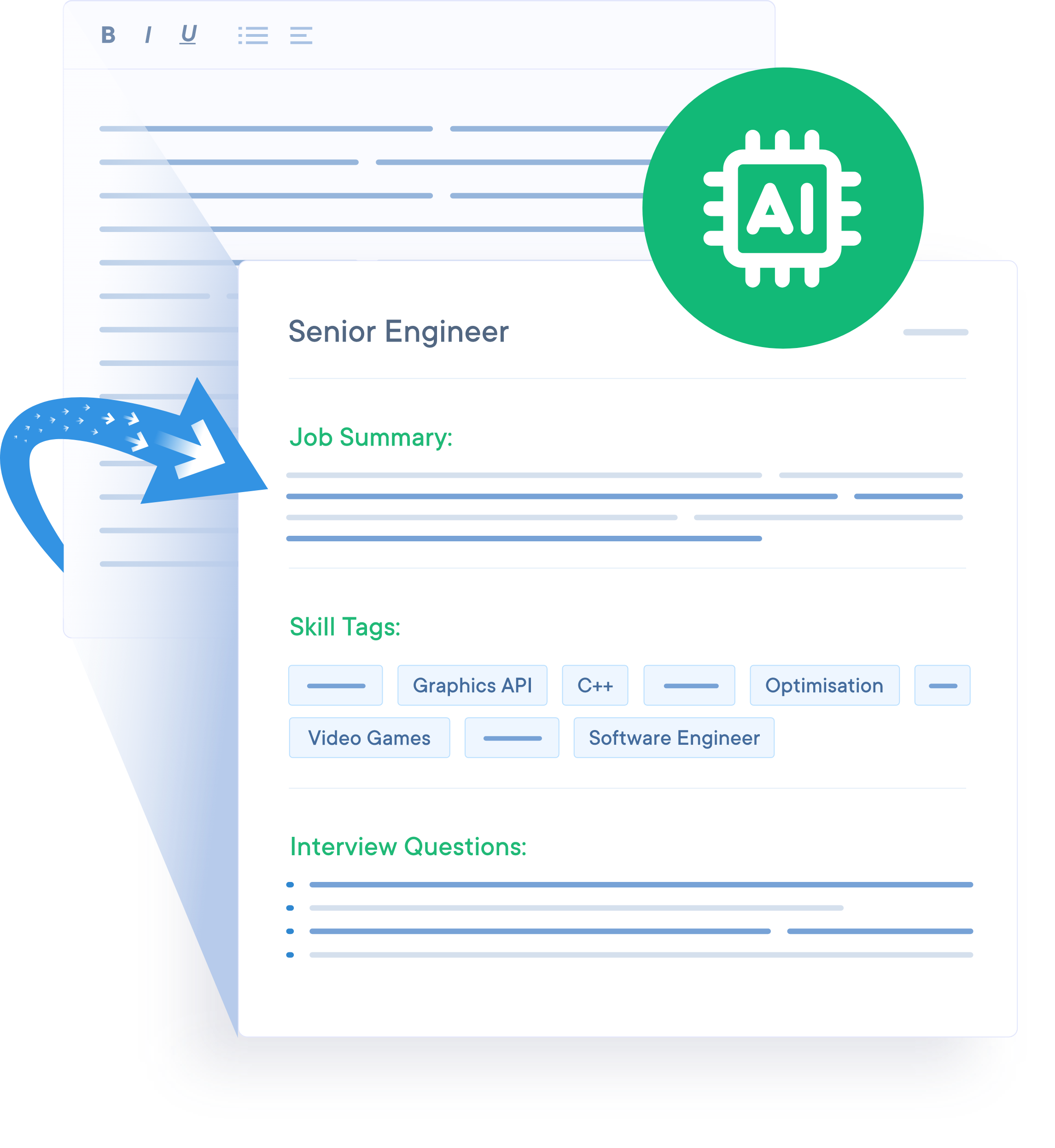 Automate Note-Taking
Instead of typing notes, focus on listening and building rapport. Honeit automatically summarizes the key answers from phone screens, intake calls and video conversations.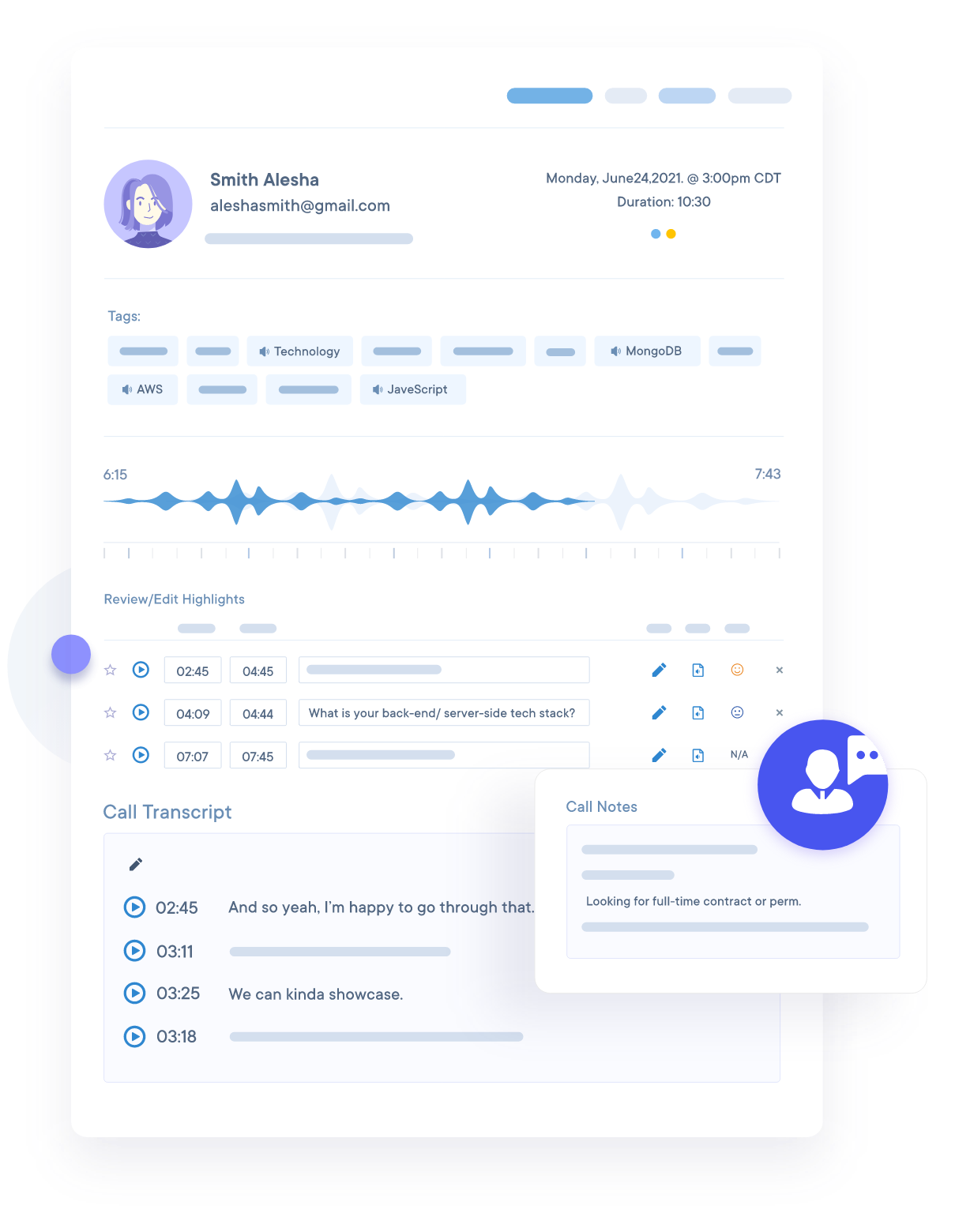 A.I. Summarization
Automatically summarize the key answers and insights from intake calls, phone screens and reference calls.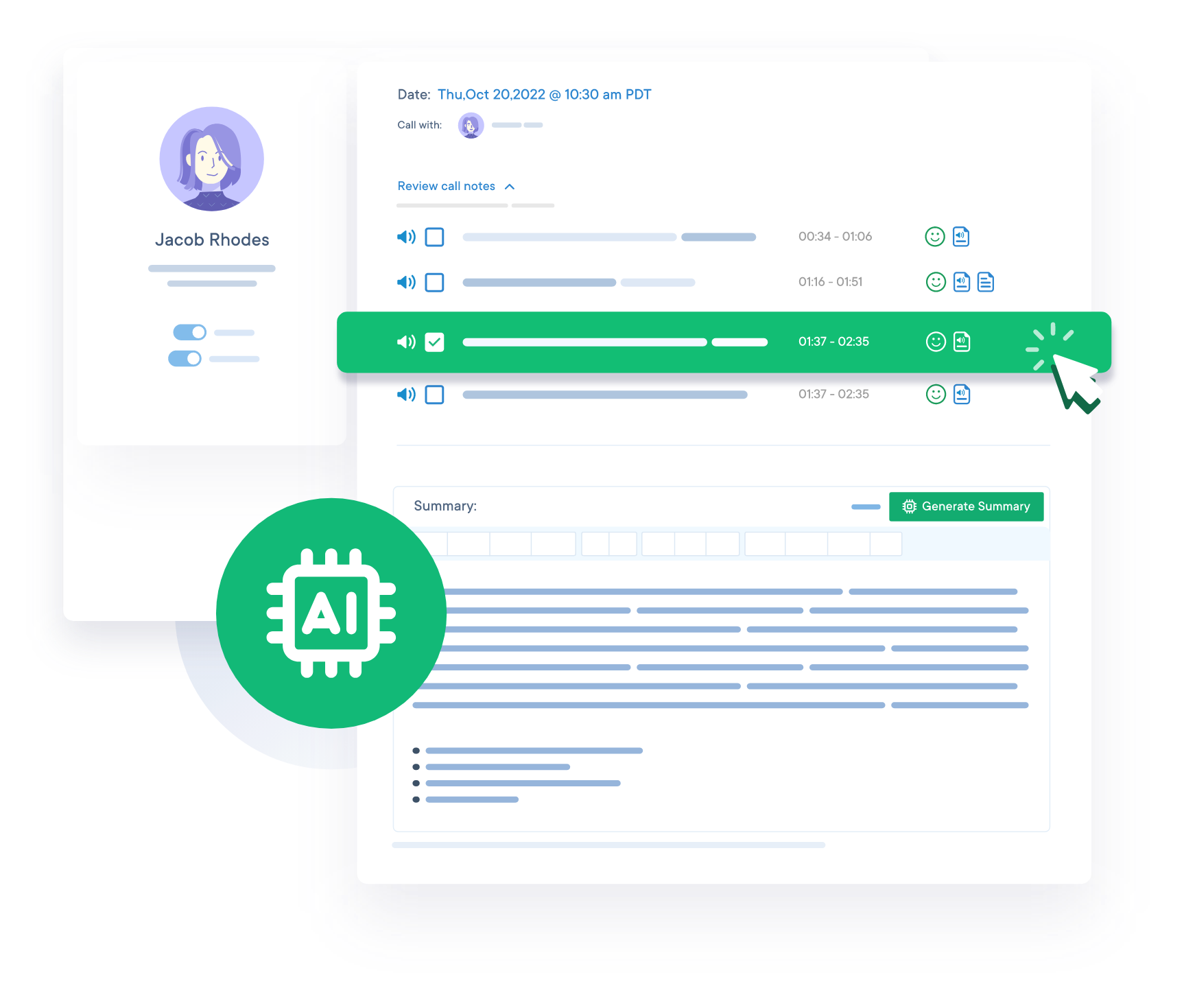 Automate Write-Ups
After a phone screen or video call, submit candidates in seconds and surprise and delight hiring teams with unbiased interview data and real-time talent insights.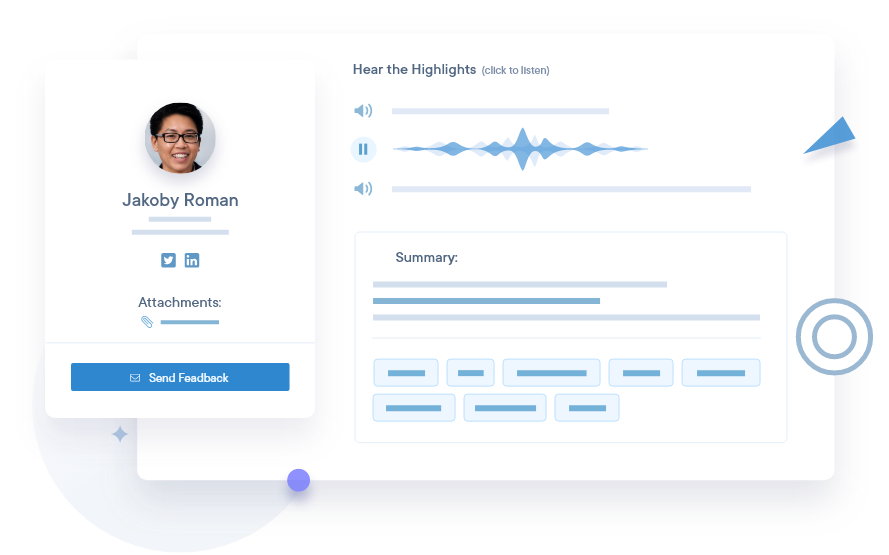 Global Communication
Phone calls, video calls, global VoIP calls, outbound calls, local phone numbers and SMS text messaging are included with nothing to download and no additional apps required.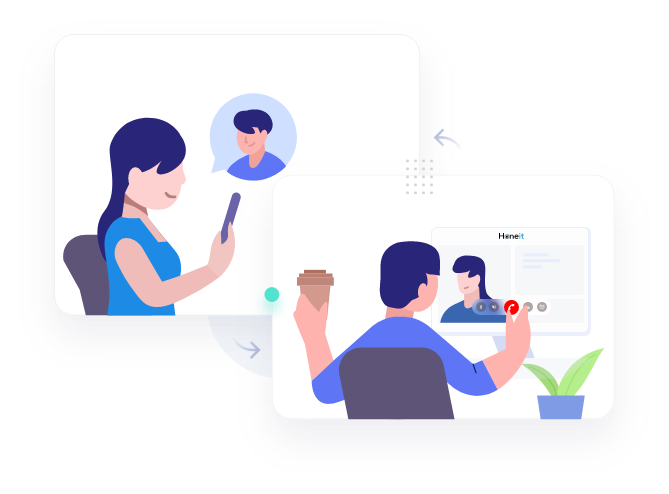 Interview Intelligence
Now sourcers and recruiters can easily search structured interview data and previously screened candidates from Phone, Video and VoIP calls for talent rediscovery.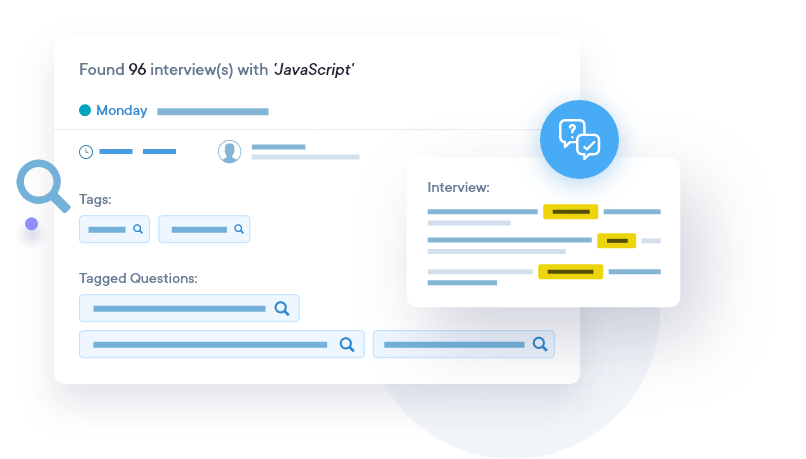 Outbound Calls
Make outbound calls directly from the Honeit Chrome Extension to automatically capture, search, and share the key moments from your calls for instant collaboration.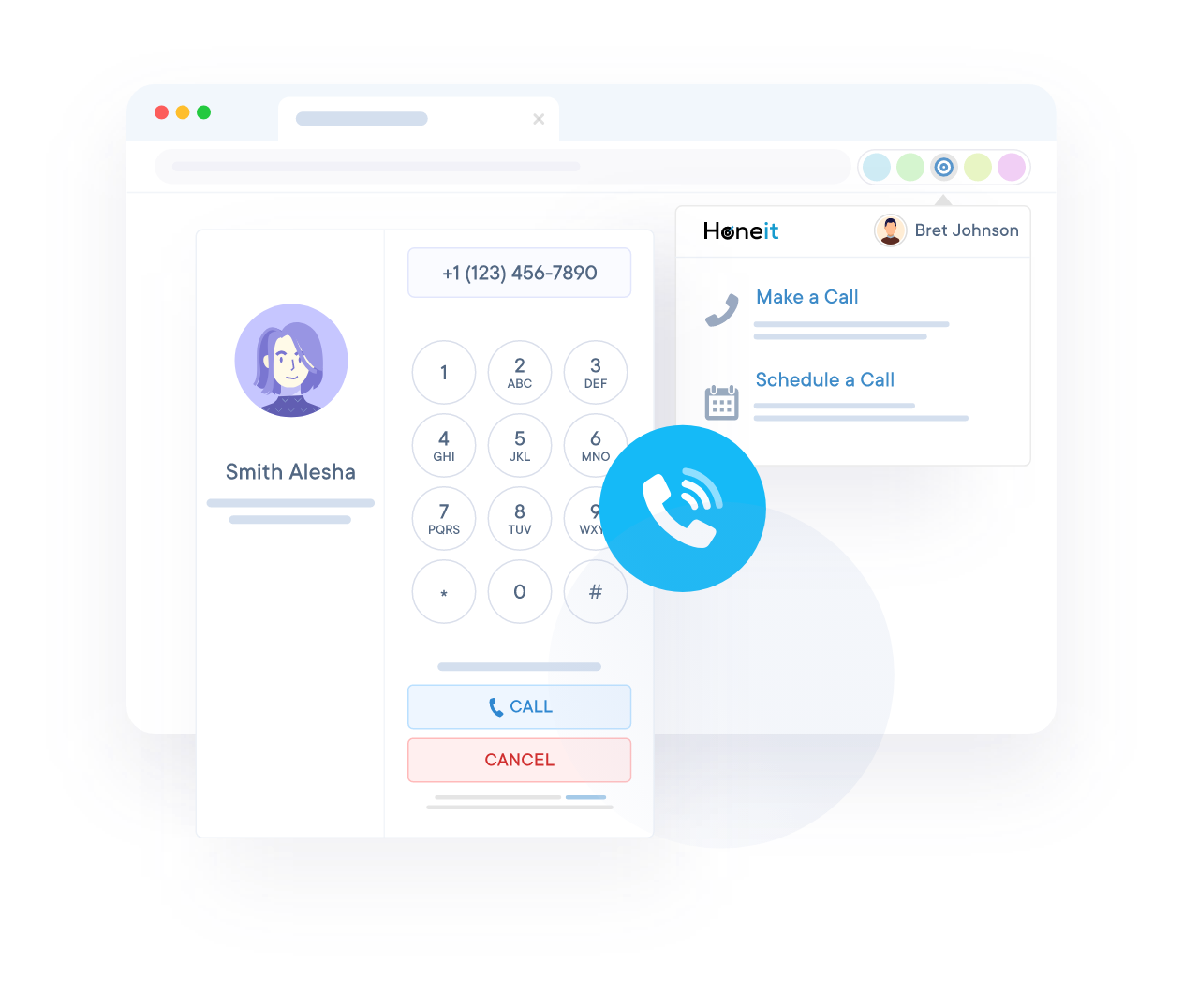 SMS + Phone Numbers
Make/receive calls and send/receive SMS text messages from local phone numbers and our chrome extension.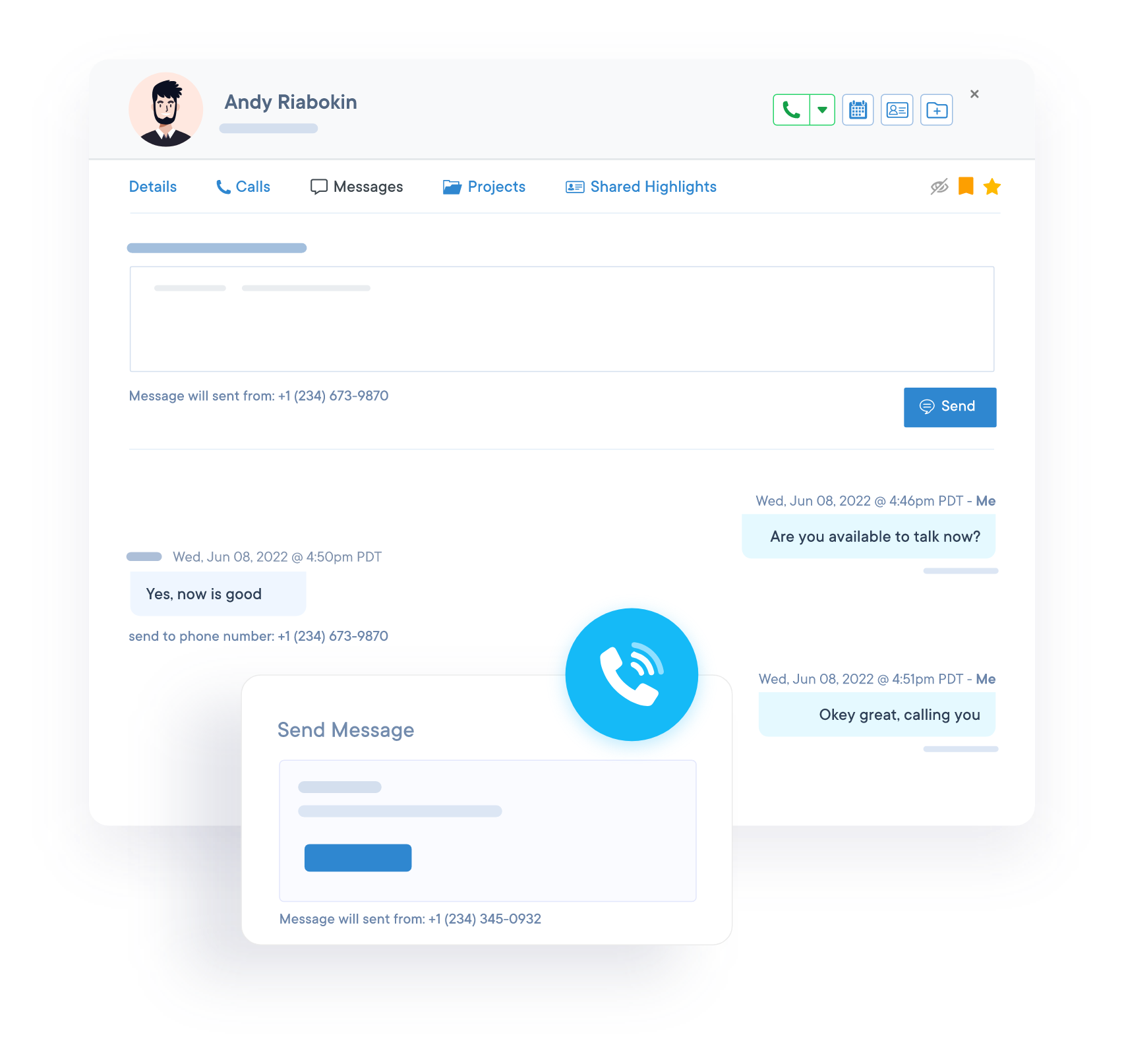 DEI + MPC
Click the bias button to easily hide names, photos, and resumes for DEI, less bias and to market top candidates.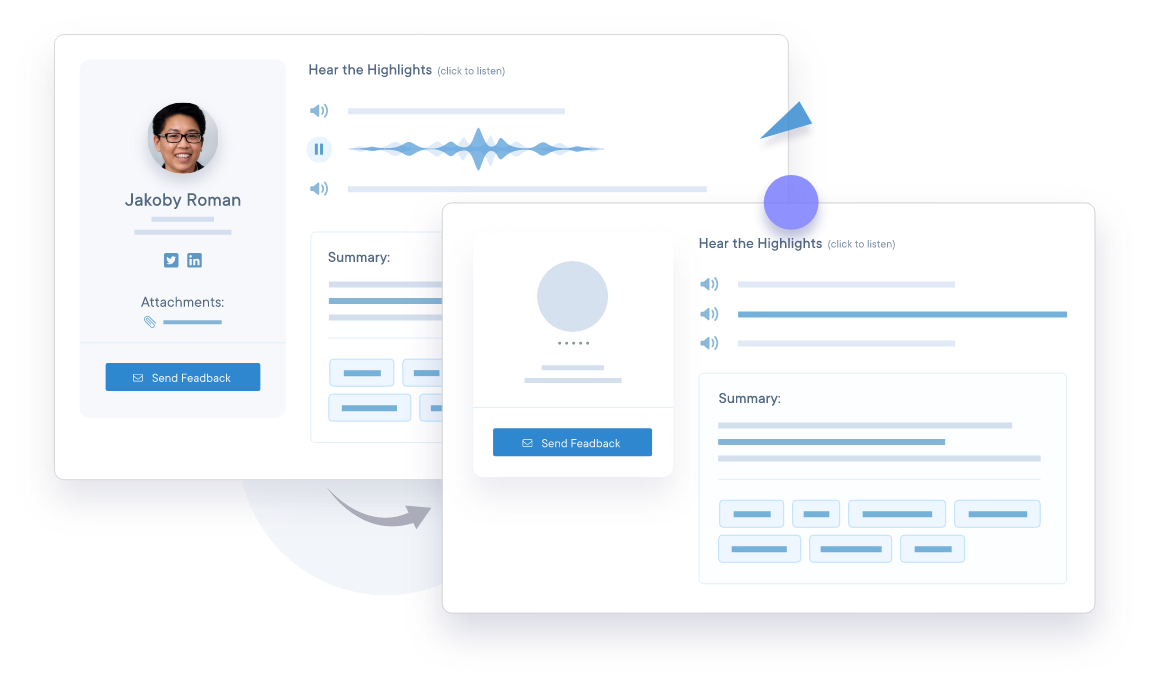 RPO + Sub-Accounts
Add client logos and branding for a seamless candidate and recruiter experience for embedded and RPO teams.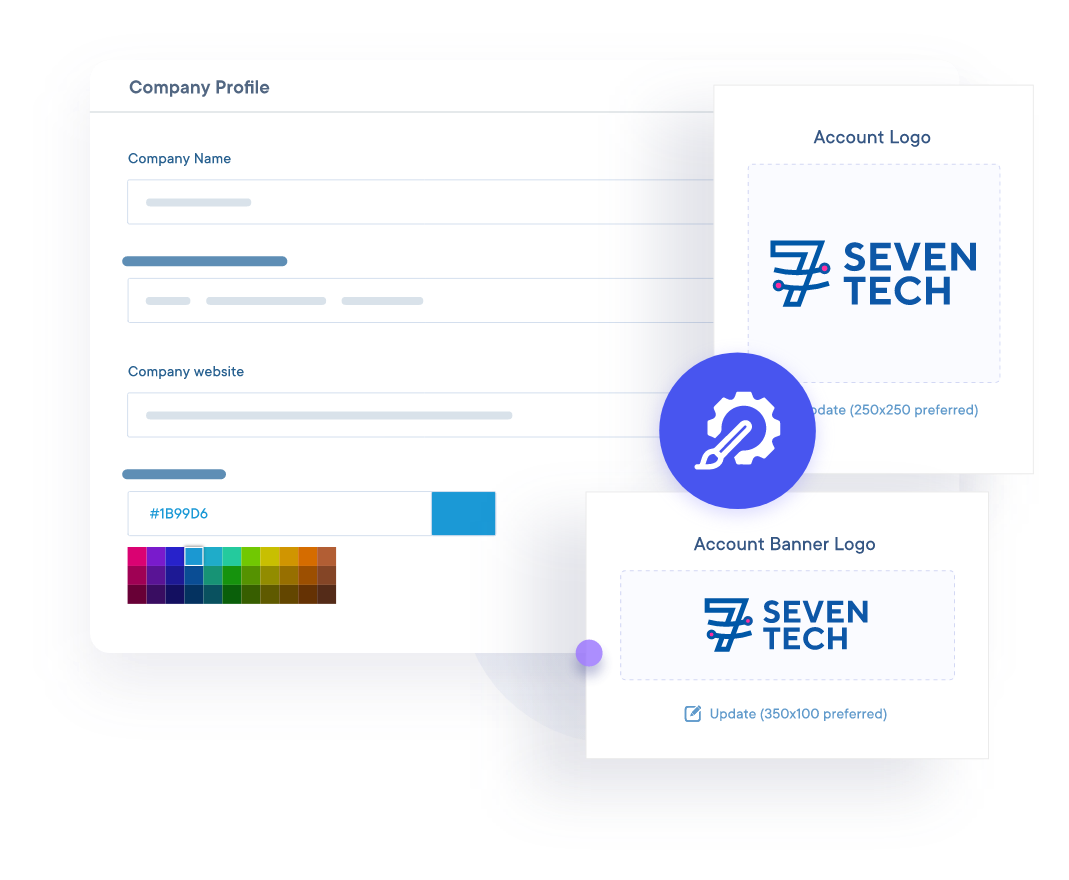 CRM + Team Projects
Honeit includes an easy-to-use CRM to manage projects, clients, requisitions and candidate pipelines.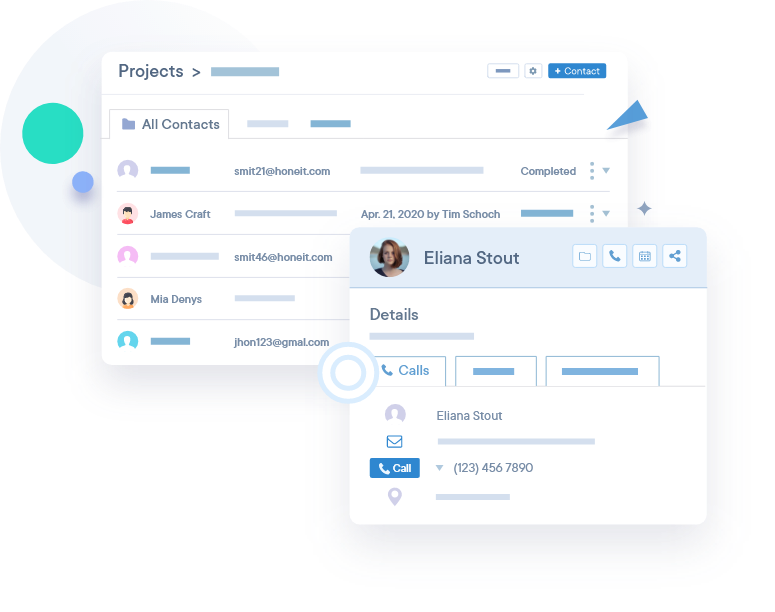 Easy Integration
Automatically export call transcripts, interview questions, answers, skill tags, and notes into your ATS or CRM.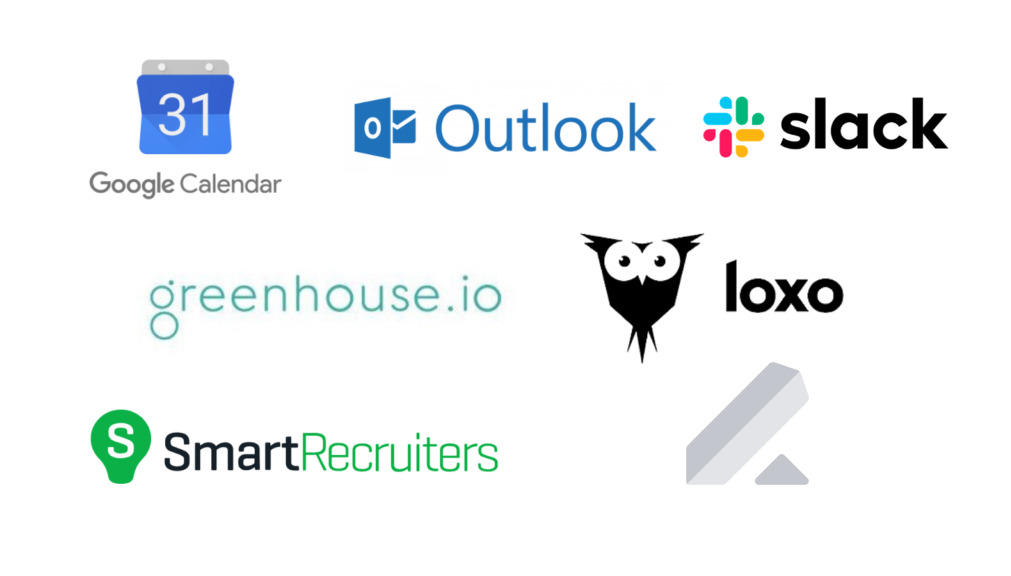 "Honeit is a Game-Changer."