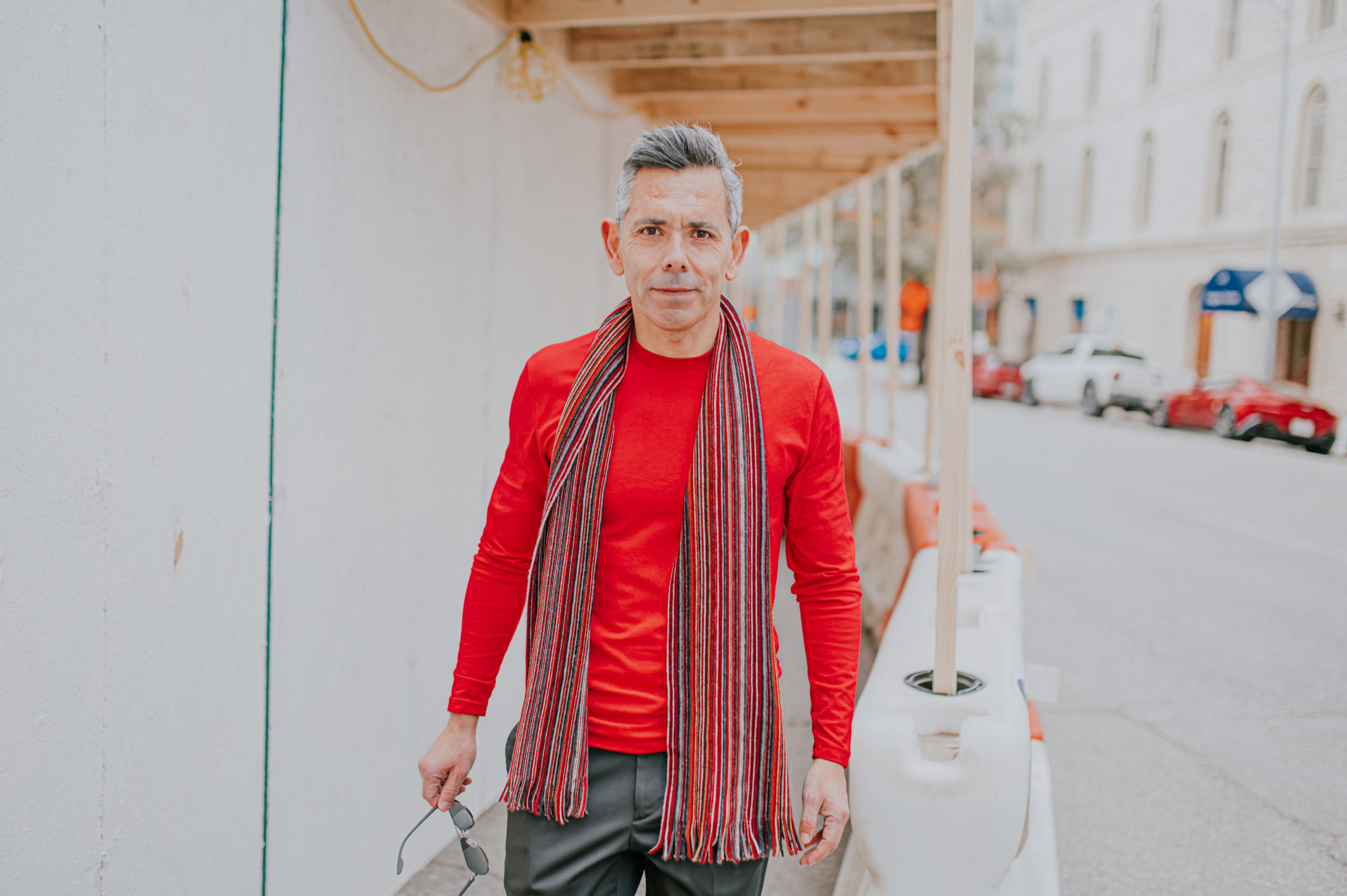 Dr. Laura Brunner spoke with Honeit customer Andres Traslavina about how he builds inclusivity and fairness into the executive recruiting, candidate screening and interview process at Whole Foods Market.
Andres Traslavina is the Head of Executive Recruiting at Whole Foods Market. Andres was born in Bogota, Colombia, lives in Austin, Texas home of Whole Food Market's Global support's office, and has lived and worked as a recruiter in Europe, Asia and Latin America.
Dr. Laura Brunner is a subject matter expert in organizational studies and diversity, equity and inclusion (DEI). Laura received her Phd in Women's and Gender studies and has been a Professor and Lecturer in Sociology and Gender Studies.
You can download the Case Study below.