Talent Screening for High-Quality Hiring
Honeit helps companies screen, assess, and hire the best talent faster. Our real-time candidate screening and talent communication platform transforms the recruiting experience and improves the hiring process.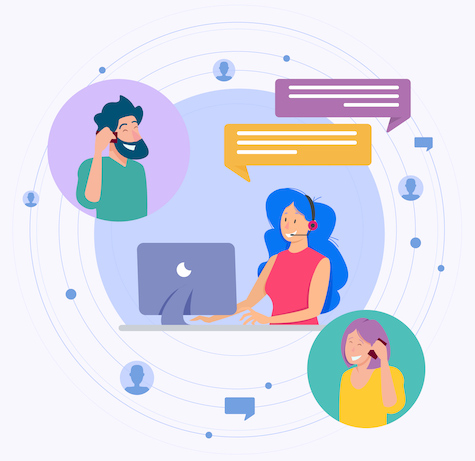 "Honeit is a game-changer for our recruiters and clients."
"Honeit is the best recruiting innovation since the telephone!"
"Honeit is the one recruiting tool that I can't live without."
"Honeit gives Recruiters Superpowers!"

















The Talent Communication Platform
Honeit is the all-in-one stack (Phone, Video, SMS, VoIP) for talent transformation.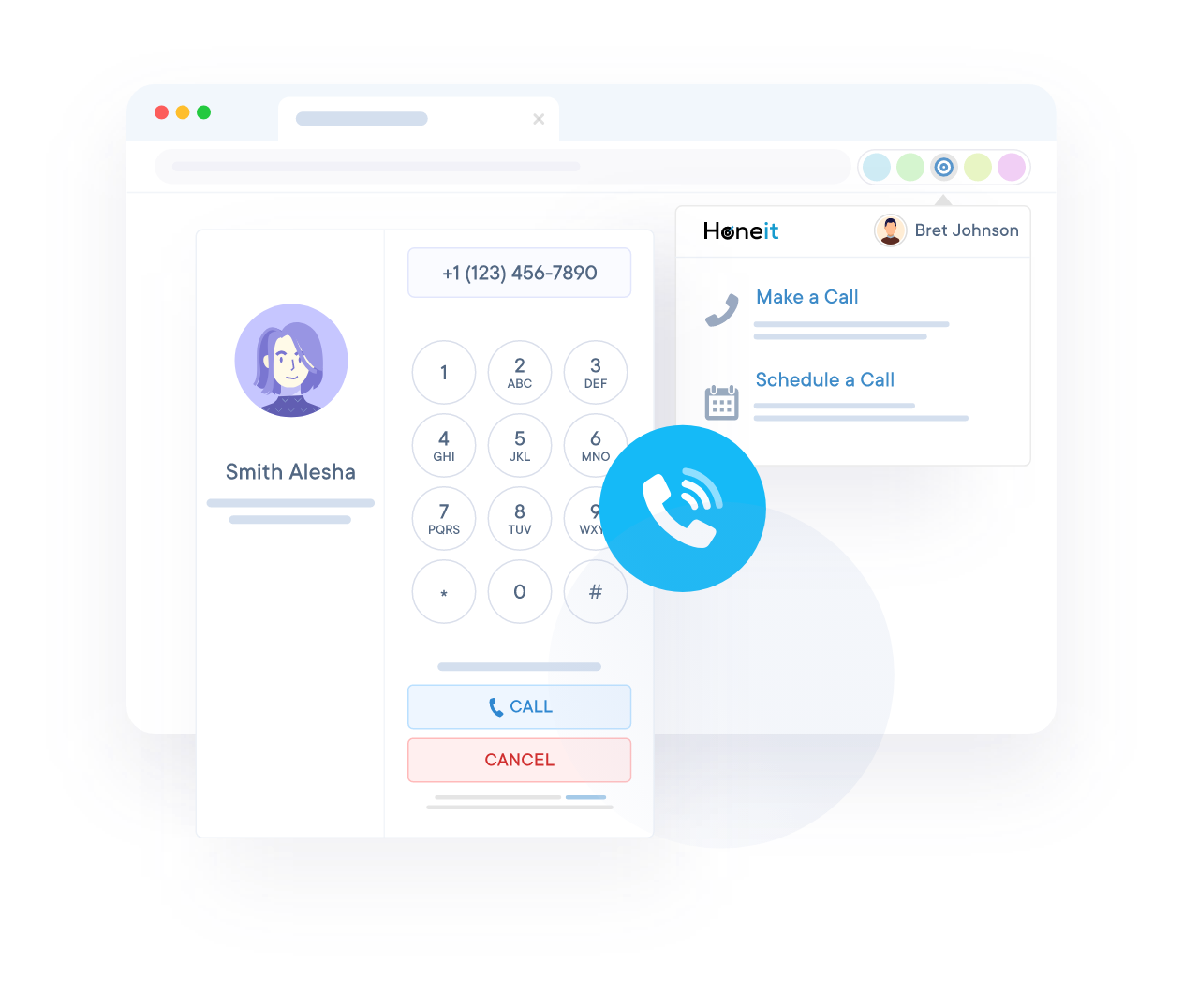 Recruitment Automation
Automate scheduling, note-taking, interview summaries, and candidate presentations to improve the recruiter experience.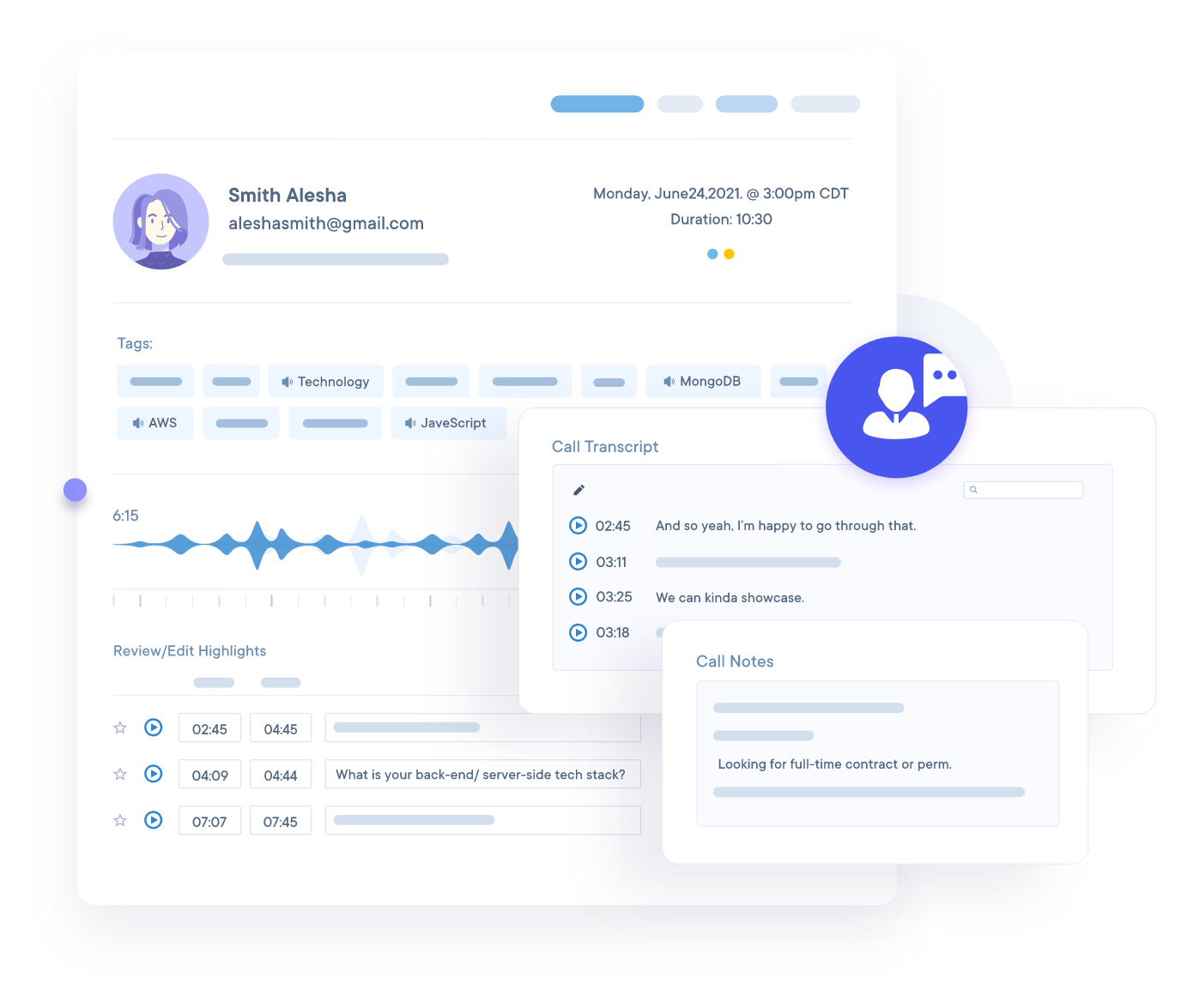 Conversation Intelligence
Ask structured questions and capture structured interview data for a fair and compliant candidate screening and interview experience.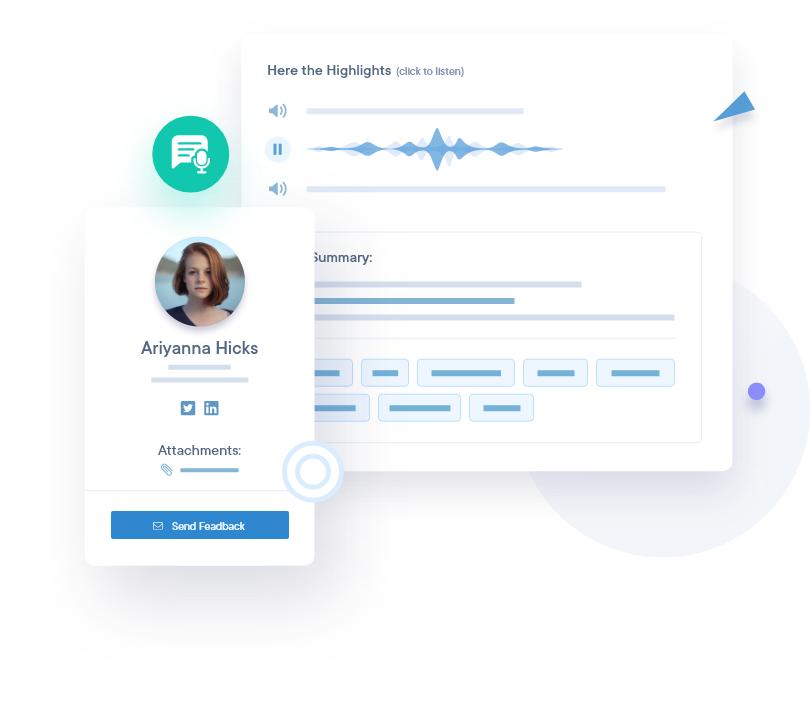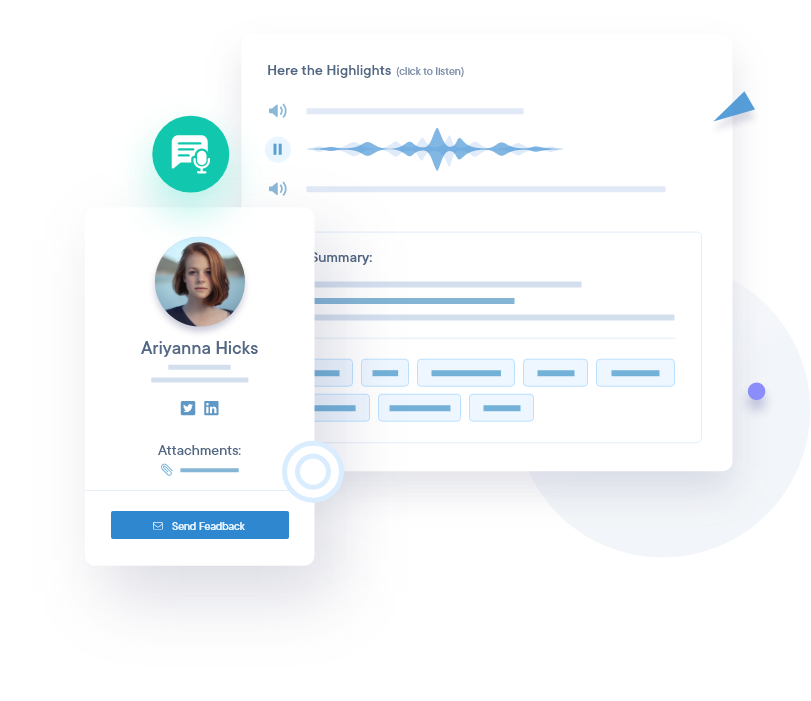 Designed by Talent Partners
Honeit is purpose-built technology to attract, screen, and hire the best talent faster.
Real Conversations, Real-Time Insights
Human conversations are essential to recruit, hire, and retain the best talent.
Intake Calls
Share Intake Call Highlights with stakeholders and candidates to accurately explain a job opportunity – directly from the source.
Screening Calls
Ask the right questions, summarize calls, and share unbiased Candidate Intelligence for instant collaboration and better hires.
Video Calls
Streamline the interview experience with data-driven communication and collaboration to remove weeks from your hiring process.
Onboarding Calls
Capture real-time data and valuable employee insights to enhance employee productivity, feedback, and organizational effectiveness.
Internal Mobility
Talk to top performers, discover their career goals, and share Stay Interview Insights for internal career moves to boost retention.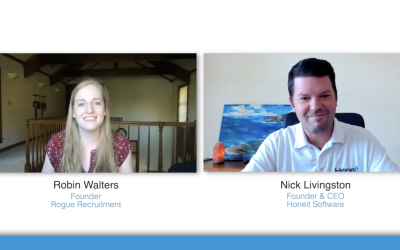 In this Honeit podcast, we speak with Robin Walters, Founder of Rogue Recruitment. Robin recently had a record-breaking month in recruiting revenue and placement fees while prioritizing family life as a mother of two under two.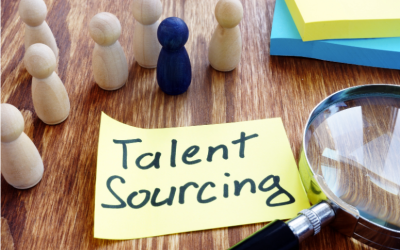 Honeit helps sourcers create connections between candidates and hiring managers that go beyond the typical job description.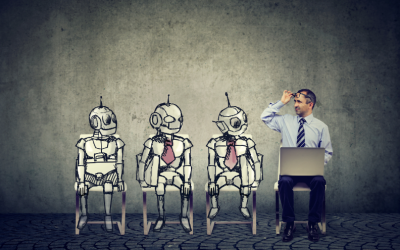 Recruiters should embrace the AI revolution but always remember that the human touch remains the ultimate secret sauce in recruitment process automation.
"Honeit is a Game-Changer."