Venture Capital Screening Software
SCREEN STARTUPS AND FOUNDERS
Enjoy phone/video calls with founders, customers and references anywhere. Instead of typing notes and summaries, share interview intelligence.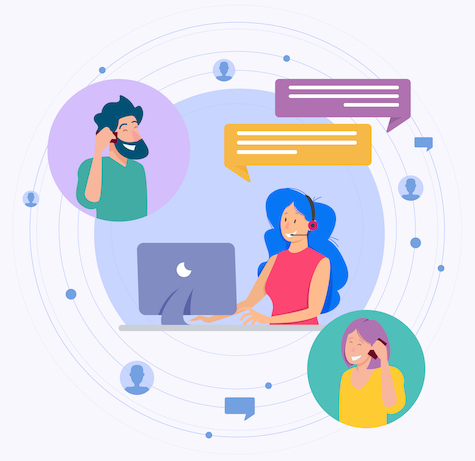 Automate Scheduling
One-click Google and Outlook integration makes scheduling a breeze. Automatically send calendar invites, email reminders & SMS reminders. Capture pitch deck attachments and custom fields on scheduling links.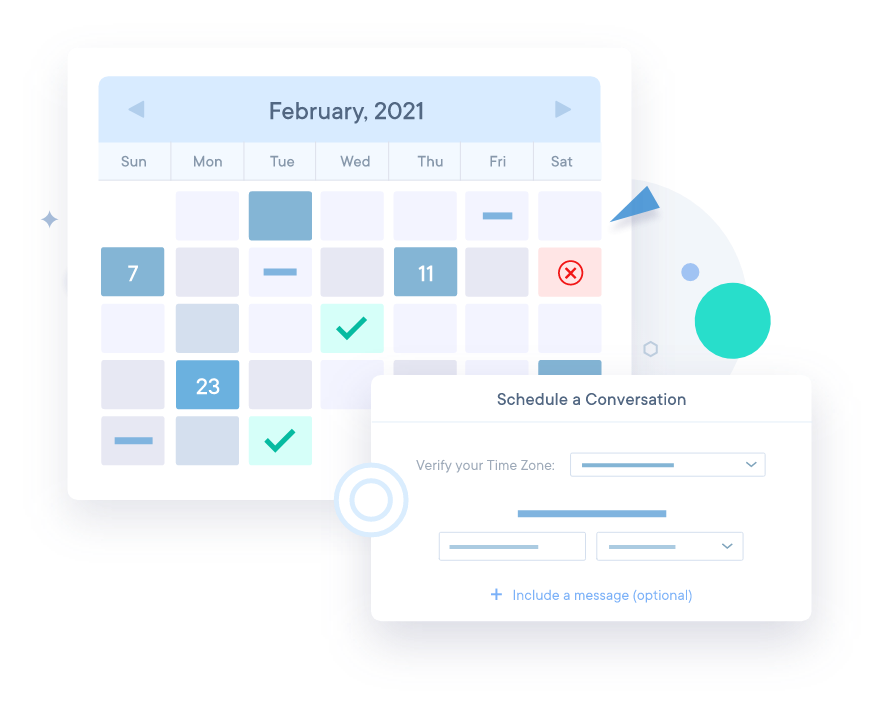 Enjoy Your Calls
Founder Screening, Customer Interviews, Reference Calls
Enjoy phone or video calls with founders anywhere in the world. Easily talk via telephone or web browser with nothing to download or install.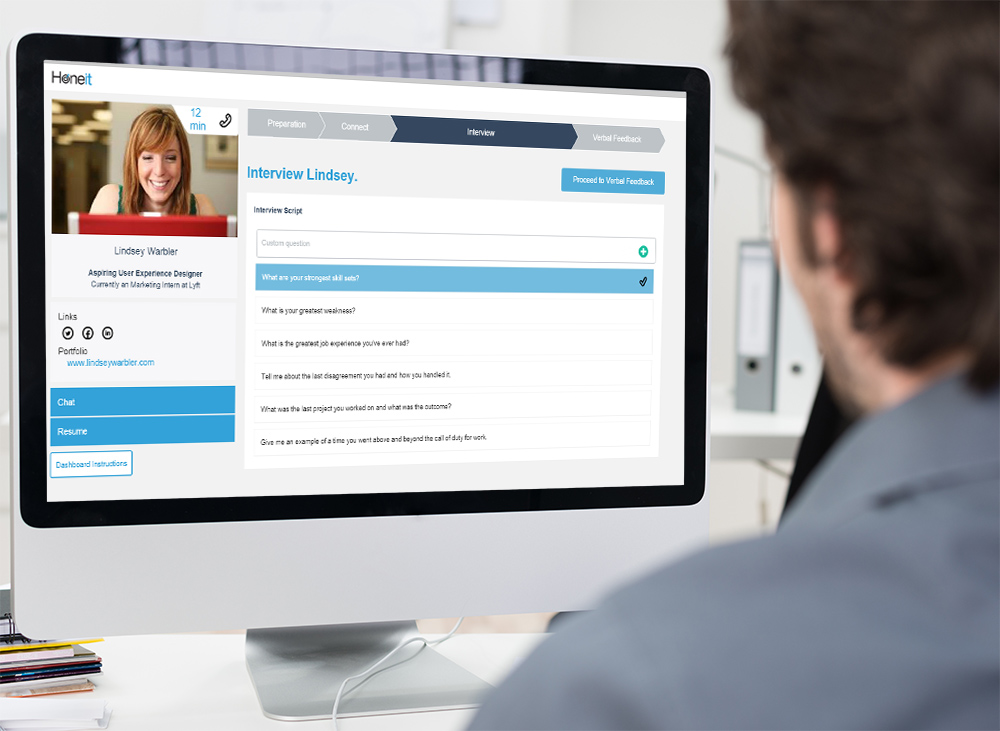 No Typing Notes
Instead of typing interview notes, focus on the conversation and never miss a detail. Automatically record, transcribe, index, store interviews securely in the cloud. Both parties are notified that calls are recorded.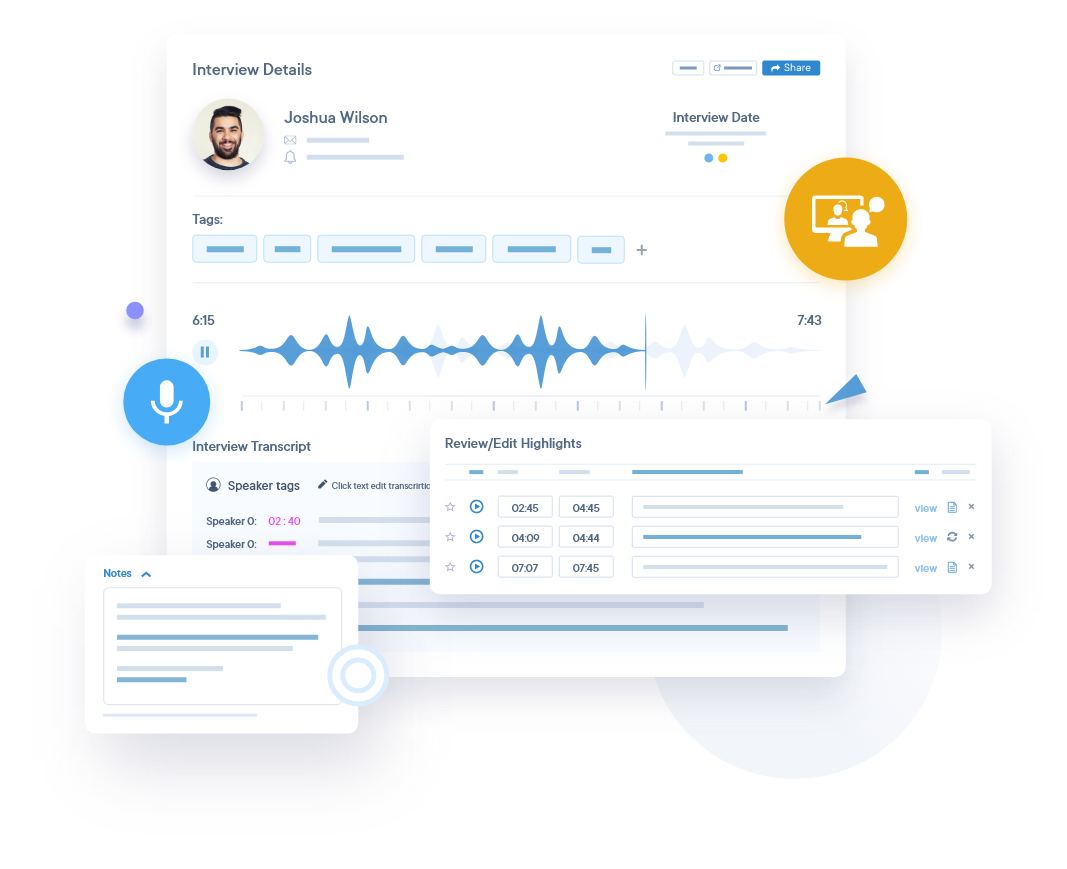 Search & Discover
Search call transcripts, interview questions, answers, tags and notes. Discover the best interview questions and answers for every skill set. Capture a powerful new layer of company and founder intelligence.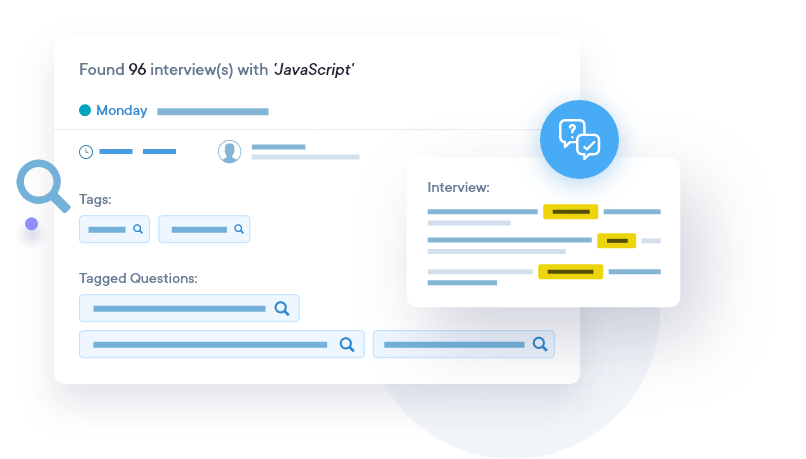 Share the Highlights
Instead of scribbled notes and associate write-ups, save partners time and let talent speak for itself with interview sound-bites. Quickly hear domain knowledge, communication skills and technical answers.
Hear Founder Preview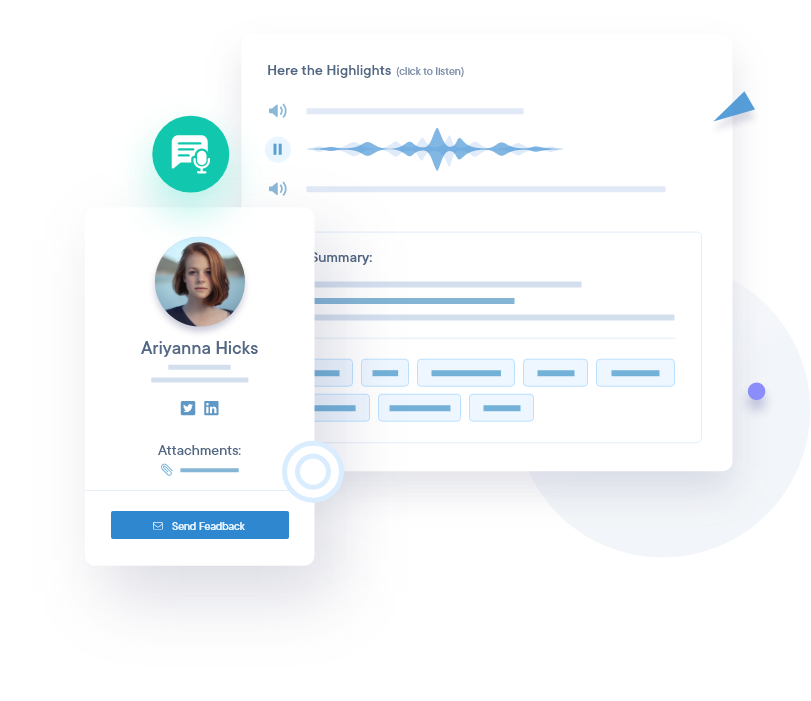 Easy Integration
Simply paste a Honeit scheduling link into emails to fill your calendar with calls. After a call, easily download, export or push interview data into your system through secure links, partner integrations or the Honeit API.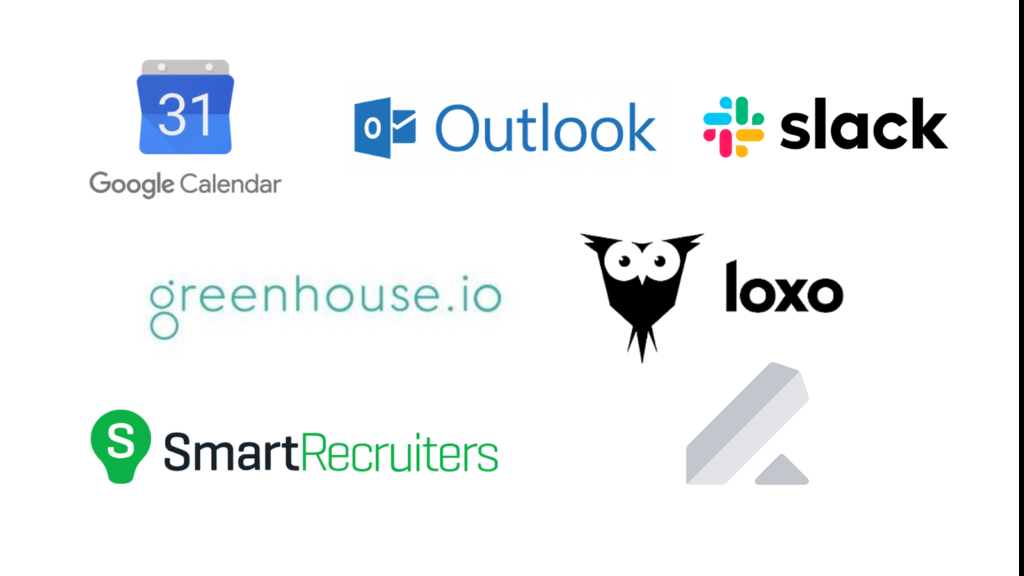 Start Free Trial
"The Honeit Interview Platform is a Game-Changer."