We solve people problems. Every day, companies work to enhance the employee experience. From recruiting and hiring to retaining valued team members, Honeit Talent Solutions offers hands-on support at every stage of an employee's journey.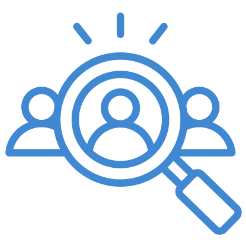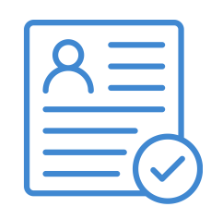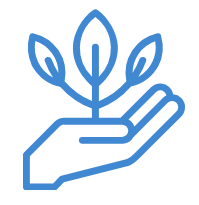 Our Solutions
We're a revolutionary solution based on conversations that happen in your organization. It's not about filling out forms and surveys, it's about capturing those vital dialogues and shaping interview data into actionable insights.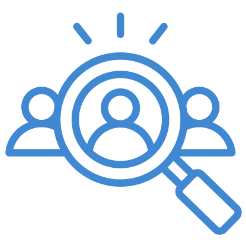 Recruiting services
Hiring Manager Interviews

Custom Job Previews

Candidate Sourcing and Engagement


Virtual Career Fairs

Employer Branding


Recruitment Marketing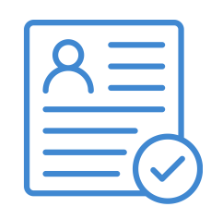 talent acquisition
Embedded Recruitment


Candidate Scheduling

Candidate Screening and Interviewing

Custom Candidate Presentations

Recruitment Process Optimization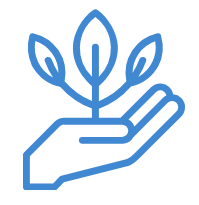 HR SOLUTIONS
Interviews for growth, retention and departure

Internal Mobility Interviews

Exit Interviews

Outplacement Services

Hiring Manager Training

DEI Strategies

Talent Development Strategies
Powered by our award-winning technology and industry expertise, we conduct meaningful conversations, capture key insights and share real-time data so that you to focus on your core business with confidence.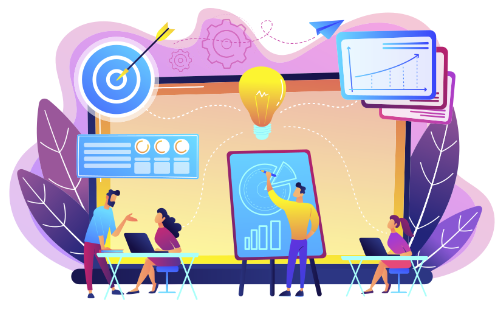 Talk 🗣️
Let Honeit handle the communication – whether engaging with candidates or hiring managers, our skilled team conducts insightful conversations to extract unbiased, talent intelligence.
Capture 💾
Our conversations capture interview intelligence and nuances, transforming spoken words into actionable insights to help you make informed hiring decisions.
Why Honeit Solutions?
What you can expect from our partnership.
We're so much more than a software company. As industry experts, we're leading the change in the way organizations recruit, hire, and retain talent. Powered by our cutting-edge technology and our white-glove customer service, we offer a truly innovative approach and custom-tailored solutions, enabling you to make more informed and strategic hiring decisions.

What you can expect from us
Envision a dynamic collaboration crafted to suit your unique needs. We provide more than a service – we offer an honest, transparent and objective shared journey to elevate your hiring process. With Honeit, you'll gain comprehensive job previews, in-depth candidate insights, and a competitive edge in securing top talent, all guided by our unwavering commitment to ethical practices. 

Learn more
Read more about the ways Honeit is revolutionizing the way we recruit, hire and retain top talent.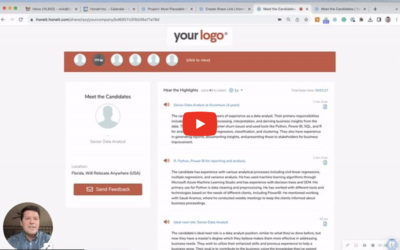 By fostering authenticity, trust, transparency, and collaboration, Honeit MPC candidate presentations improve the recruiting experience for candidates, clients and split partners.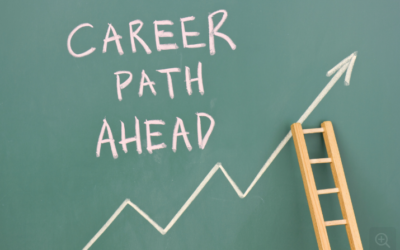 Internal mobility interviews are a company's secret weapon for strategic talent management and reallocating great employees (instead of layoffs).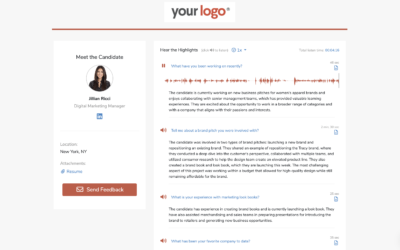 Honeit is transforming the way recruiters present candidates to hiring managers, enabling a more efficient and effective hiring process.