Recruiting exceptional talent begins with meaningful conversations.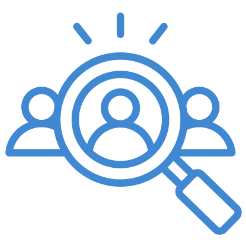 Our Services
Our tailored approach combines expertly conducted hiring manager interviews, captivating job previews and innovative candidate engagement strategies. We're not just sourcing talent; we're sculpting a seamless journey for both candidates and employers. 
✔️ Hiring Manager Interviews
✔️ Custom Job Previews
✔️ Candidate Sourcing and Engagement
✔️ Virtual Career Fairs
✔️ Employer Branding
✔️ Recruitment Marketing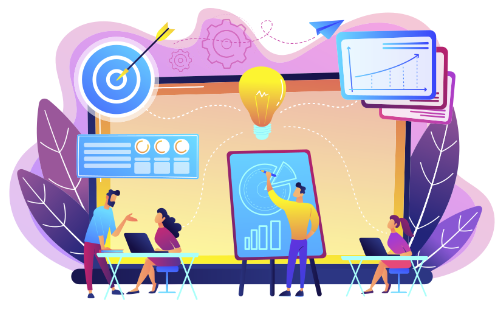 Honeit Job Previews
Gone are the days of dull job descriptions. We're pioneering a new era with dynamic Job Previews that breathe life into roles. No more outdated descriptions; it's all about engaging narratives that resonate, attract, and excite.
✔️ Elevate your Job Descriptions
✔️ Attract passive talent
✔️ Increase candidate response rates
✔️ Align your internal teams
✔️ Differentiate your organization
✔️ Showcase your company culture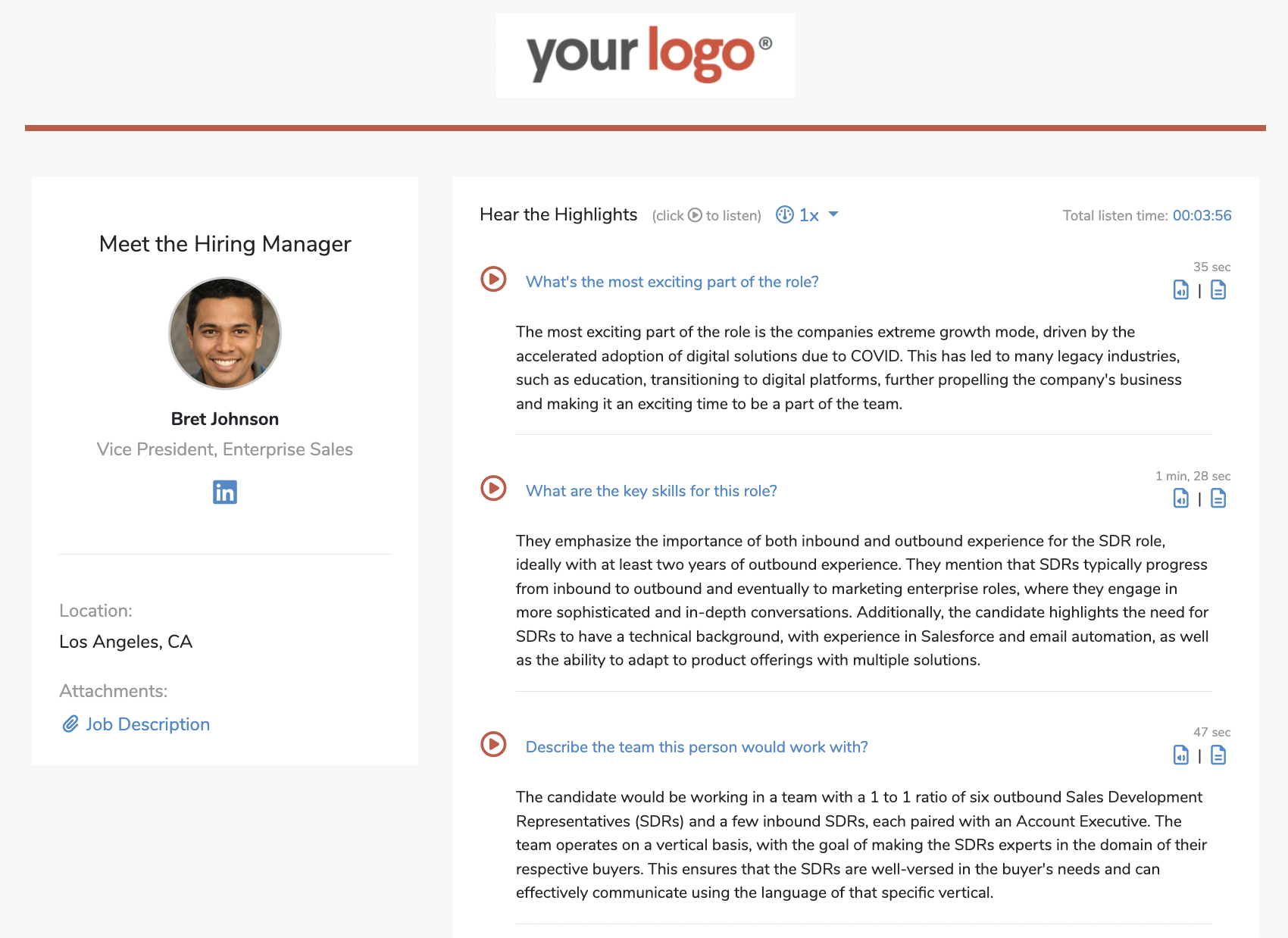 Step 1: Schedule Intake Call
We start by engaging directly with hiring managers. Through insightful conversations, we extract key details about the role, its nuances, and the sought-after qualities.
Step 2: Discuss the Role
We ask structured questions to learn about the role and go beyond the job description. This includes crucial aspects of the role, the company culture, and the unique requirements to create a comprehensive preview.
Step 3: Share Job Previews
We combine the job description with insights from the hiring manager, integrating multimedia elements to create a compelling
Job Previews
preview, which can seamlessly be shared across all communication platforms.
Custom Job Preview Packs
Don't have time to create your own Job Previews? Let us handle it for you!
Choose from our Job Preview Packs tailored to suit your specific hiring requirements. Each pack represents a set number of job descriptions, ideal for transforming into engaging Job Previews.
Best of all, the first one is free! 
Learn more
Read more about the ways Honeit is revolutionizing the way we recruit, hire and retain top talent.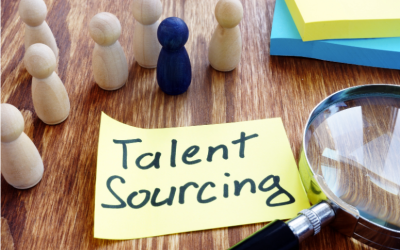 Honeit helps sourcers create connections between candidates and hiring managers that go beyond the typical job description.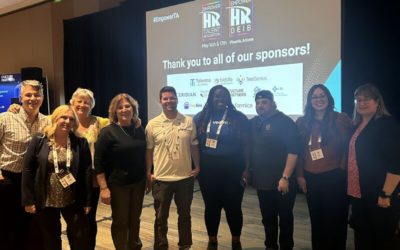 Honeit takes home the prestigious title of Recruitment Startup of the Year at HR.com's EmpowerHR and EmpowerDEIB event in Phoenix.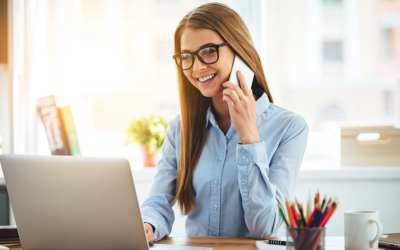 The phone screen is the most important step of the hiring process. A candidate's first conversation with your company sets the tone, sets expectations, and sets the talent bar for your organization.